Articles Tagged 'Audi Canada'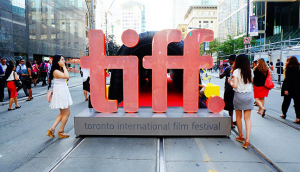 The impact of being 'unofficial' at TIFF
Tony Chapman says the ambush strategy is a smart use of ad dollars – but MKTG's Matthew Logue says authentic brand stories matter.
Audi shakes it up with Canada's first 4DX ad
Marketing director Christian Schueller said being first to the market is a great bragging right for the brand, but more importantly it helps to position the automaker as a tech leader.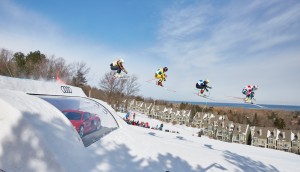 Spotted! Audi jumps into the ski cross spotlight
The luxury automaker put one of its vehicles front-and-centre in the final event of the FIS-Ski Cross World Cup's Canadian finals, with athletes challenged to clear an Audi R8 on skis.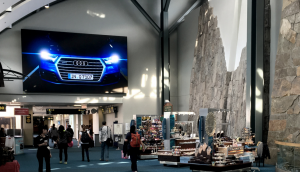 Audi turns its lights on for Vancouver travellers
The auto company is the first to grace a large size digital screen at the country's second busiest airport.