Articles Tagged 'AUX'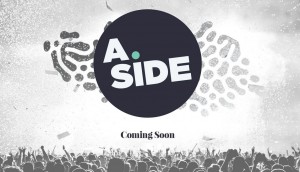 Blue Ant Media and Shed Creative partner to launch new music offering
Called A.Side, the multi-platform media brand will be focused on music-loving female millennials.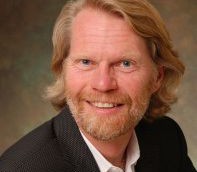 Blue Ant Media's banner year
Following its U.S. expansion and the purchase of an MCN, the multi-platform company is MiC sister publication Playback's Media Company of the Year.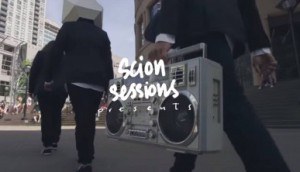 Blue Ant teams with Scion for music vid series
The Toyota brand is sponsoring an original series in which up-and-coming musicians team up with visual artists and filmmakers.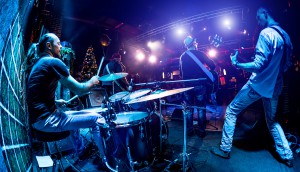 CBC Music, Aux and TD start online band search
The three partners have launched Rock your Campus, a new contest that embraces YouTube's importance in the music industry.
Blue Ant deepens music ties with Polaris Prize
Raja Khanna, CEO of TV and digital at Blue Ant, on why the media co made the deal, which will see the company cover content, event management and sponsorship sales for Polaris.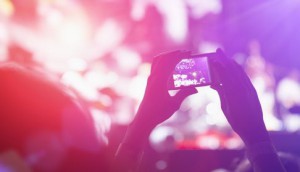 Aux and Scene partner for concert series
Blue Ant Media is opening a New York City sales office to support deals like this one, which is the first to be promoted by leveraging its partnership with Omnia Media.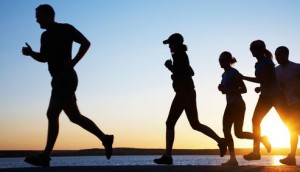 The Grid and Aux launch music-fuelled night run
The event will be jointly produced between the two titles in Toronto this August, with plans to expand to other Canadian cities in the future.
Blue Ant shares branded content success story
At the Havas Collaborative Alliance, Blue Ant Media's Ryan Fuss effuses about the power of partnerships and his company's success working with Starcom, Cheil and Samsung.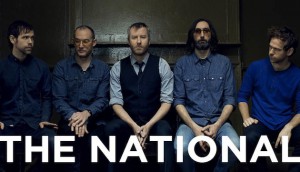 Aux partners with Samsung on anniversary issue
The Blue Ant Media-owned digital music magazine will work with the brand on an eight-part branded content series, profiling emerging global artists.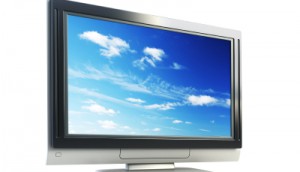 It's official: Blue Ant buys High Fidelity HDTV
The completed acquisition, to the tune of $85 million, adds four HD channels to the company's existing Glassbox Television properties.