Articles Tagged 'back-to-school'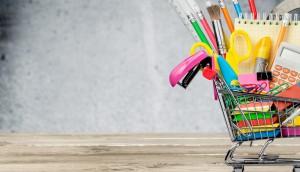 How families prep for back-to-school budgets
Initiative rolls out results from a study that can help inform a rich media mix to match buyer behaviour.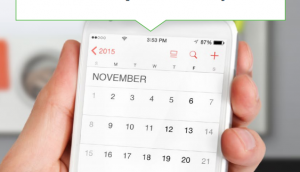 Timing key to holiday email marketing: report
Year-over-year data from Yesmail shows increased e-marketing volume doesn't negatively impact open rates if timing and targeting are right.
Back-to-school spending jumps
Montreal's Ernst & Young forecasts the highest growth since the 2008 recession.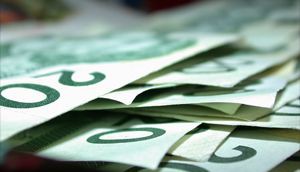 Breaking down back-to-school spending: report
The survey from Visa Canada states that Ontarians and Albertans plan to spend the most on supplies, with the average spend estimated at $757 this year.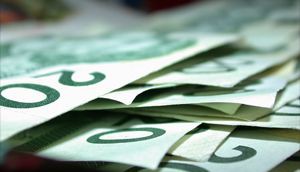 Back-to-school spending forecasted to climb
An Ernst & Young report states that overall spending during the season in Canada will be up as a result of increased competition in the US.
Future Shop goes back to school
The company has launched a food truck-themed Facebook app, and rejigged its TV buy to reach fragmented summer viewers.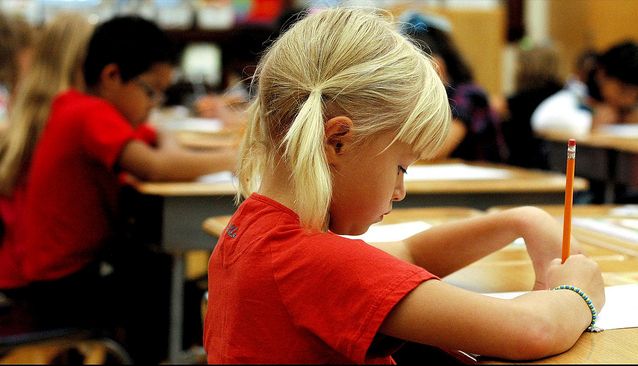 Parents holding onto their purse strings: study
The RBC and Ipsos Reid study found more parents are sticking to a budget this back-to-school season.
Shifting focus for back to school
Brands including Best Buy, Walmart and Staples Canada are targeting kids as they head back to the books this fall.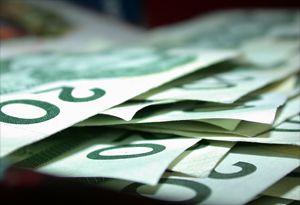 Back-to-school spending to stay flat: Ernst & Young
A still-fragile Canadian market and global economic concerns are major factors in expected sales this season.