Articles Tagged 'Bailey Wilson'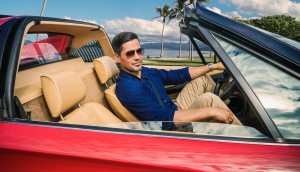 Upfronts 2018: CBS's Monday night damage control (blog)
A culling of comedies and dramas has seen the cancellation of Kevin Can Wait, Superior Donuts and more.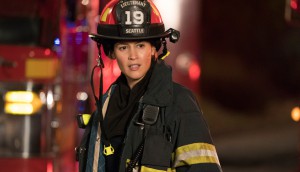 Upfronts 2018: ABC and life after Shondaland (blog)
Scandal's cancellation will be compensated for by Station 19, but overall, ABC's schedule is keeping it safe.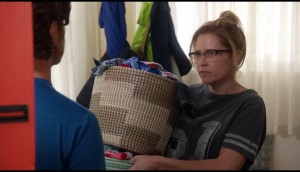 Upfronts 2017: Favourites return, but not much new at ABC
Magna's Bailey Wilson weighs in on Roseanne's return, Shonda Rhimes' new show and the network's competing Marvel offering.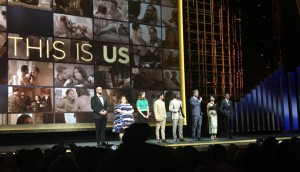 Upfronts 2017: NBC builds Thursday around a moving 'Us'
Bailey Wilson, VP of TV investments at Magna, details the network's new shows, and a schedule that has movement every night of the week.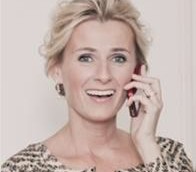 New VPs added at UM
The agency has three new VPs, hiring Kate Mateer (pictured) and Ben Seaton, and promoting Bailey Wilson.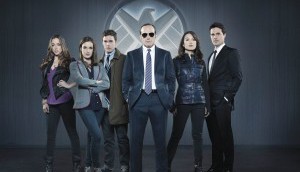 CTV gets a Tuesday boost from Marvel: Fall TV
Marvel's Agents of S.H.I.E.L.D. debuts to 2.7 million viewers, with Global's NCIS: LA hot on its heels; J3′s Bailey Wilson earns the "battleground" win for her upfront prediction.
The Blacklist takes Monday night: Fall TV
Global's new drama nabbed 1.9 million viewers as MiC runs down the ratings from the first night of premiere week, and matches them against upfront predictions from June.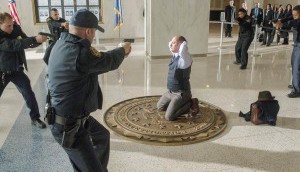 Fall TV: Primetime battlegrounds 2013
With the battle lines drawn, a panel of media industry experts predicts the winners and losers for the upcoming season.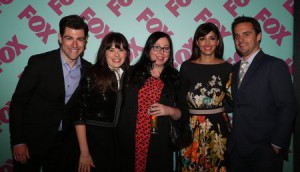 Wilson's picks at Fox: blog
The UM director of investment says she likes the chances for Fox's new Tuesday comedies as she takes in the new shows from the first day of presentations in NYC.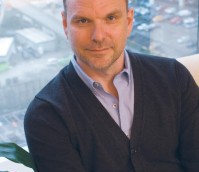 2012 Media Directors of the Year & Next Media Star
Peter Mears and Jamie Edwards share the Media Director of the Year honour, while Bailey Wilson is named Next Media Star.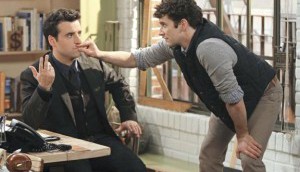 Fall TV: Primetime Battlegrounds
We called in some media insiders to pick the best bets and toughest fights across the new fall schedule.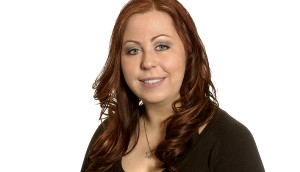 Upfronts 2012: Bailey Wilson recaps the week
UM's manager of broadcast investments runs down the sales pitches and new shows from the US networks.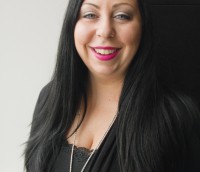 Next Media Stars: Bailey Wilson recruits parents to share the joy with Johnson's
UM's manager of broadcast investments used social media to connect with families, generating content that will be integrated into a cross-platform campaign.