Articles Tagged 'Banff World Media Festival'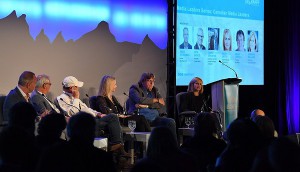 Banff '17: Is U.S. content a 'fool's game' for broadcasters?
Broadcast execs at Banff World Media Festival defend long-standing practices and long-term strategies.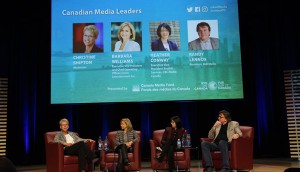 Media leaders on 'adlergic' audiences, an ad-free CBC and new revenue streams
Media execs from CBC, Corus and Bell on the challenges they face for ad dollars.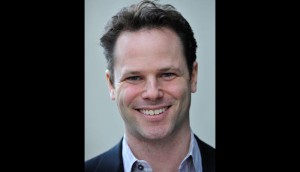 Brunico Communications acquires Achilles Media
Media in Canada's parent co has acquired the assets of Toronto-based Achilles, including operating rights to the Banff World Media Festival, the Digi Awards and nextMedia. (Brunico president and CEO Russell Goldstein pictured.)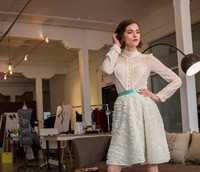 Shaftesbury, Banff launch branded entertainment contest
The pitch competition will focus on female-targeted scripted digital series (MsLabelled pictured).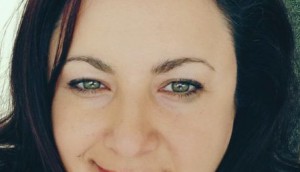 Banff: Media disruption brews
MediaCom's Robin Hassan shares what she learned on how the digital shake-up is changing the business model for content producers and media players alike.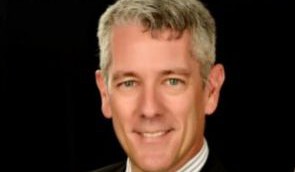 Banff: CRTC's Blais on updating TV sector regulations
CRTC chair Jean-Pierre Blais told festival delegates that the Canadian regulatory framework needs to shift from rules to outcomes, and constraint to choice.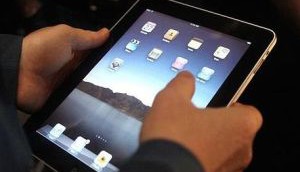 New TV audience measurements needed: report
The report released by the Canada Media Fund notes that audience census agencies must learn to measure traffic generated by multiple content platforms.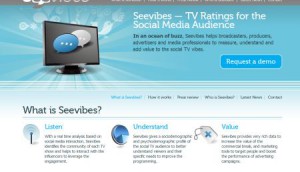 The top 10 Canadian TV shows on social media
Newly launched social TV ratings company Seevibes, which is working with Astral and TVA Group, shares the top 10 Canadian TV shows by Facebook and Twitter mentions.