Articles Tagged 'Bank of Montreal'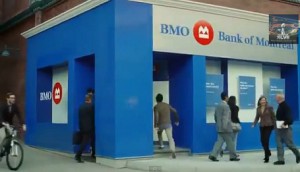 BMO climbs to the top: Media Monitors
In Toronto auto brands spend big and climb the charts while CTV and other Bell Media properties fork out the ad dollars in Montreal.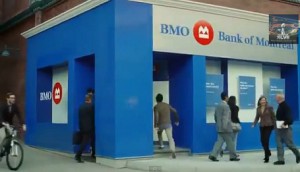 Finance takes Toronto, Montreal: Media Monitors
BMO was the top buyer in Toronto, while the category overall took Montreal's radio airwaves.
BMO rises to the top: Media Monitors
In Montreal, a number of new advertisers made their way to the charts.
BMO buys the top: Media Monitors
The bank purchased the most radio spots in Toronto for the week of June 15 to 21.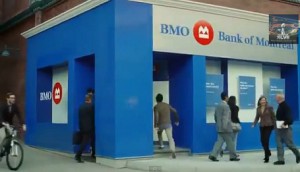 BMO kicks off feel-good ad during Super Bowl
The financial institution was one of many Canadian brands to leverage Sunday's big game, with a new campaign around its "making money make sense" message.