Articles Tagged 'Barb McKergow'
Fall TV: The complaint line
We've once again given media buyers a platform for their grievances, to which TV broadcasters could respond. Here's what they had to say.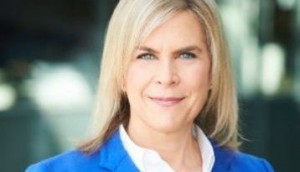 Corus rebrands client marketing division
One year after acquiring Shaw Media, VP Barb McKergow gives details on the division's new name.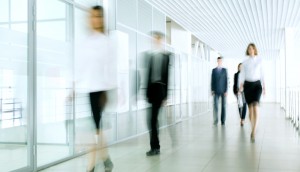 Corus shuffles its deck, reorganizes
Who will staff key roles under the new, integrated sales structure at Corus.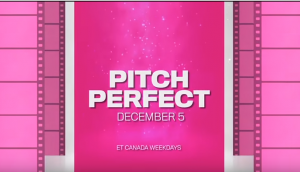 Slice partners with Tetley for commercial-free programming
The Shaw Media specialty channel has launched a show-within-a-show strategy with the tea brand signing on as inaugural partner.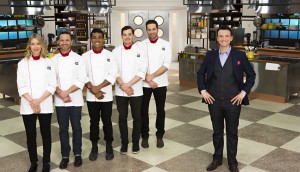 Chef in Your Ear cleans up on sponsorship
Viva Vantage paper towels is one of two sponsors to be integrated into Food Network Canada's newest cooking competition series.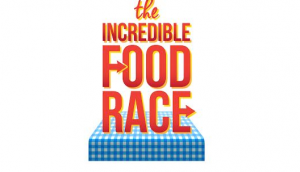 Cooking fresh and fast with Walmart on Food Network
Wednesday nights on the channel will belong to the brand as it launches a series of broadcast and digital activations with Food Network Canada.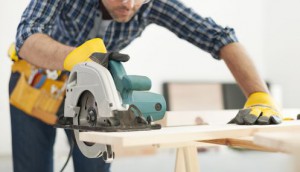 Brands key focus of planning for new HGTV show
Calling the format "branded content on steroids," the show will bring HGTVs roster of hosts into one new production for The House that HGTV Built.