Articles Tagged 'Battle of the Blades'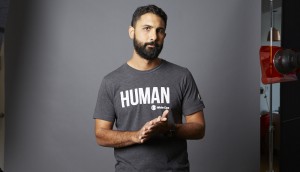 ICYMI: White Ops to change its name
Plus, Hayley Elsaesser has paired with News Media Canada, and CBC has paused Battle of the Blades temporarily.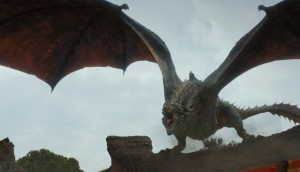 ICYMI: Game of Thrones sets streaming record; A new IPTV launches
Plus, CBC will bring back an old favourite.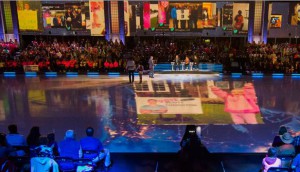 How the CBC is integrating Facebook into Battle of the Blades
The pubcaster is using new Facebook tools to include social media posts in the show and measure online audiences against broadcast viewership.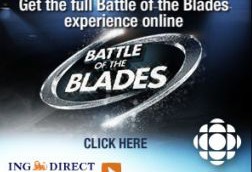 Battle of the Blades returns
ING Direct has signed on as a sponsor of the rebooted series, which kicks off with live episodes this Sunday on the CBC.
CBC fall sked aims to connect with more Canadians
The pubcaster's lineup includes no big scripted surprises, but branches out to new factual series that strive to hit national audiences at home.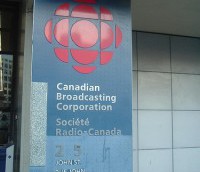 CBC snags Recipe to Riches for winter 2014
The pubcaster is also launching new reality series Four Rooms and primetime crime drama Crossing Lines.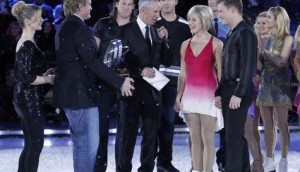 CBC brings back Battle of the Blades
The pubcaster has confirmed the reality show is back as part of its fall slate of shows, as it rolls out the list of returning titles.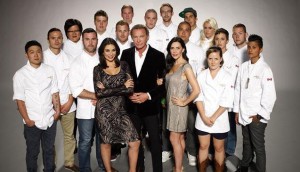 Mott's Clamato sponsors Top Chef Canada
The brand manager for the Canada Dry Mott's product tells MiC how the partnership fits into its plan for the year.
CBC TV schedule takes $21.2 million hit
The pubcaster confirms its afternoon shows, including Steven and Chris and Best Recipes Ever will be back this fall.