Articles Tagged 'BBC'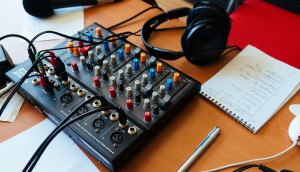 What does your brain look like on branded podcasts?
Neuroscientists tested regular podcast listeners, finding higher engagement, brand awareness and purchase intent with branded audio content.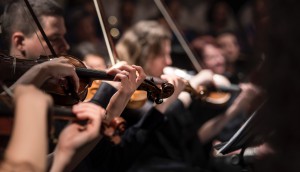 ICYMI: A new high for The New Classical
Plus, another SVOD touches down in Canada, a new drama for Crave and more connectivity on Toronto's subway network.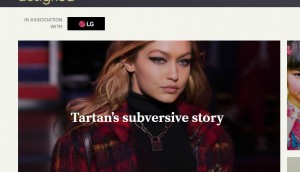 BBC launches new sponsorable verticals
LG presents BBC Designed as the first of the global media company's new custom-built content verticals for sponsors.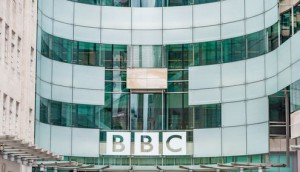 BBC's Canadian digital presence drops Thursday
The media company has also announced its director of ad sales, who will be handling spots on the new site.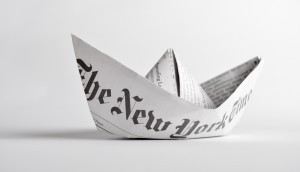 New York Times setting up Canadian, Australian outposts
The U.S. publisher is looking at small, English-speaking markets as it seeks to expand its brand overseas.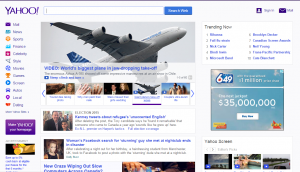 Yahoo inks content partnership with BBC
The publisher will share video clips with Canadian and American users of the online platform.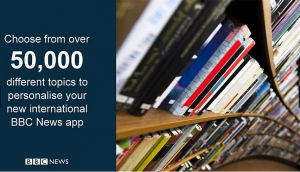 A new face for BBC World News
The British Broadcasting Corporation has released its video-heavy new international app rich with pre-roll inventory.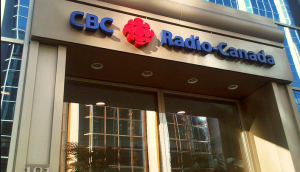 Should CBC go ad-free?
A Senate committee has tabled a report recommending an examination into the costs and benefits of TV advertising on CBC/Radio-Canada.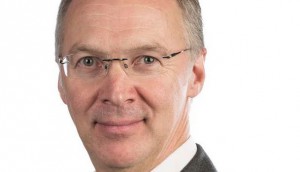 Exchange Lab hires former BBC exec as chairman
Chris Dobson is joining the programmatic company as chairman of the company's board of directors.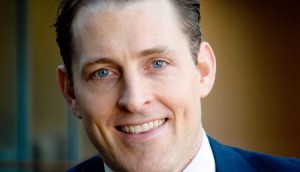 Juice Mobile launches Nectar
Neil Sweeney, president and CEO at Juice Mobile tells MiC about the mobile platform, which kicks off with clients including Postmedia, St. Joseph Media and Corus.