Articles Tagged 'BBM Analytics'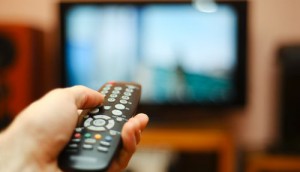 NLogic launches new TV tool
Called Lens View, the analytics tool is the first of a series to be developed in-house at the company, following 18 months of research.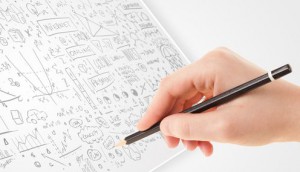 A new name for BBM Analytics
Following the lead of sister company Numeris, the software and market research company has released a new name and forward-looking strategy.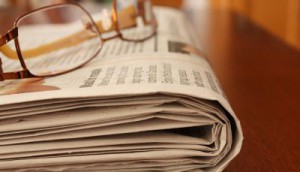 Newspaper ad activity up: BBM Analytics
The company drilled down on the numbers in Montreal, Toronto and Vancouver for the year so far.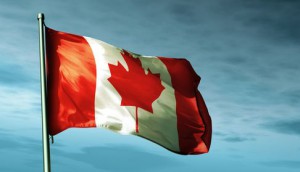 Canadian income up, savings down: study
National and local income levels are up, with the exception of London, ON, according to recent RTS study numbers from BBM Analytics.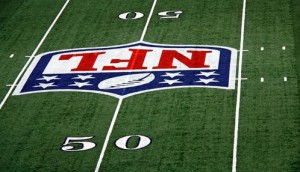 Auto ads drive away with most Super Bowl airtime
Financial spots were up five points versus last year, according to CMR preliminary data from BBM Analytics.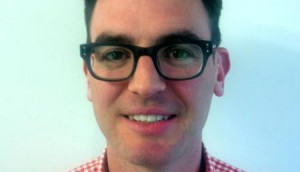 BBM Analytics names president and COO
David Phillips has been named to the newly created position.