Articles Tagged 'BCE Inc'
Competition Bureau approves new Bell/Astral deal
Corus will acquire TV and radio properties from Bell if the deal with Astral clears the CRTC, and has entered into one with Shaw Media to takeover the remaining share in ABC Spark and offload its interest in Food Network Canada.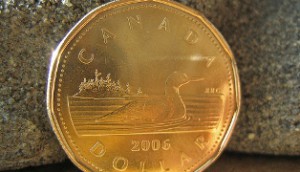 Astral, Shaw report Q1 results with TV ad revenue stability
Both media groups reported higher TV ad sales, despite an uncertain economic climate.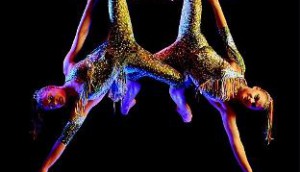 Bell and Cirque du Soleil to make entertainment content in Quebec
Film, TV, digital and gaming content will be jointly created by the brands to be sold in Canadian and foreign markets.