Articles Tagged 'BCP'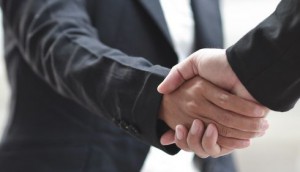 BCP's media arm rebranded
The Quebec-based agency's media operations have been integrated into Starcom MediaVest Group Canada.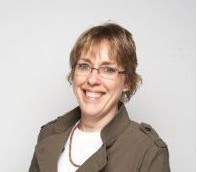 Corus hires BCP GM
Carol-Ann Kairns is joining the media co as its general sales manager.
Spotted! Scope dispensers freshen up restrooms
Procter & Gamble's mouthwash brand aims to reach consumers when they need it most with this well-placed OOH campaign.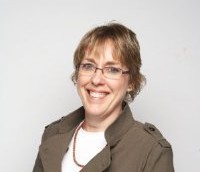 Starcom MediaVest Group forms partnership with BCP
Carol Ann Kairns will expand her role with BCP to also include the title of executive VP of Starcom MediaVest Quebec as a result of the new deal.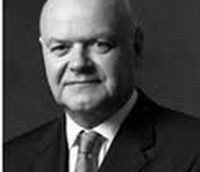 Gougoux sells BCP to Publicis
The owner sold his 100% stake in the agency, as well as his 30% stake in Publicis Canada.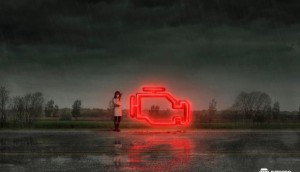 Napa AutoPro revs up seasonal campaign
The auto parts brand will use an in-store and print initiative to raise awareness about common car problems and promote its seasonal check-up packages.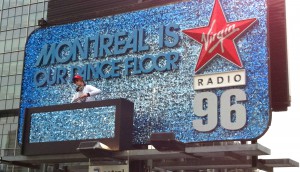 Virgin Radio 96 mixes media
In addition to TV and online placements, the Astral-owned station has created a billboard that presents an RSS feed of music airing on the station in real time.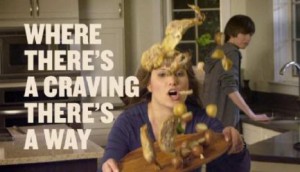 Pizza Delight disrupts at-home dining
The Canadian restaurant repositions itself with a TV spot that attempts to speak to families in the Maritimes.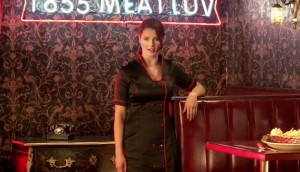 Baton Rouge launches a hot little number
The restaurant chain is targeting men with a new TV campaign that spoofs late-night XXX commercials.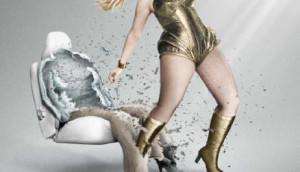 Astral switches off the ordinary
The mediaco launches a consumer campaign to build awareness of its multi-platform offerings.