Articles Tagged 'Becel'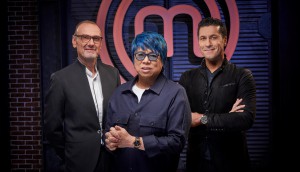 What to expect from MasterChef Canada's five sponsors
A season based on returning competitors has a mix of new and old sponsors, including IKEA, San Pellegrino, Becel, Cracker Barrel and Miele.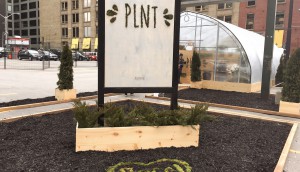 Spotted! Becel's gastro greenhouse
The margarine brand has opened a restaurant made entirely out of plants.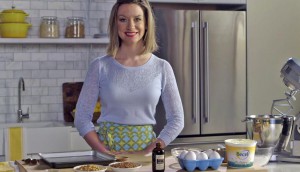 Becel butters up CBC viewers
The Unilever brand's new strategy to tantalize female viewers with TV-inspired baking ideas.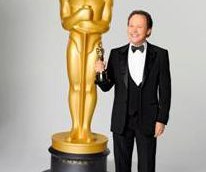 CTV rolls out Academy Award broadcast details
L'Oreal and Becel are back as broadcast sponsors, with Bell Fibe and Infiniti on board as first-time digital partners.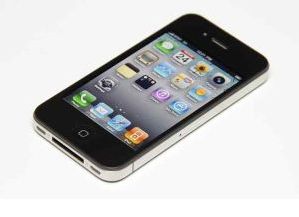 Rogers Wireless makes another big purchase: Media Monitors, Feb. 6 to 12, 2012
The telco bought the most radio time in Toronto, with TSN making a significant move to the top in Montreal.