Articles Tagged 'Being Erica'
MAOY Bronze: Mindshare dives into digital bridging
Mindshare's work for brands like HSBC, Hellmann's and Ford results in a Bronze win.
CBC head: 'We knew this was coming'
Kirstine Stewart talks to the Broadcast Executives Society about digital, ratings and fall TV.
McCain opens a casting call for Being Erica
The brand partners its pizza with CBC in search of a 25- to 40-year-old urban female to appear on the show.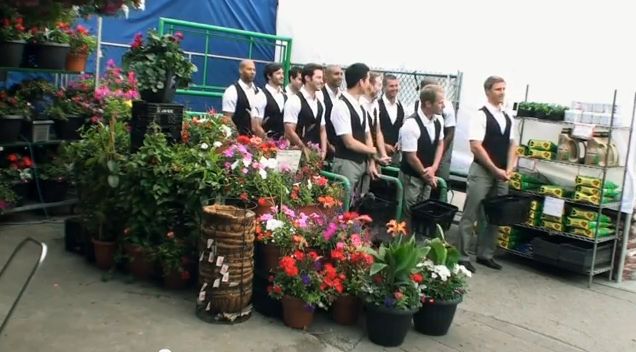 Tetley Infusions break from the norm
The tea mix flips the switch on daily routines with a stunt involving personal butlers.