Articles Tagged 'Bell Fibe'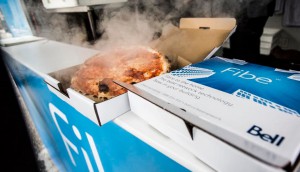 Spotted! Bell Fibe targets tummies
The telco has launched a direct mail (and pizza) campaign to entice residents in Bell Fibe-connected buildings.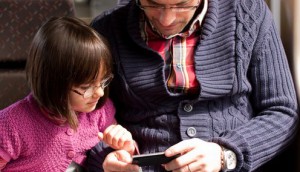 Bell customers now have access to Global Go
People who use Bell Fibe and Satellite TV services are now able to use Shaw Media's web video player.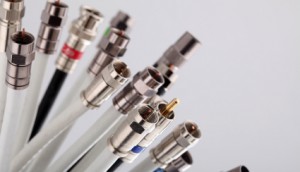 Cable dips while fibre optic TV grows: MTM
TV distribution analysis from Media Technology Monitor shows Canadians are turning away from satellite and cable and increasingly choosing Bell Fibe and Telus Optik TV.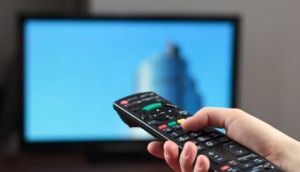 Bell's Astral acquisition helps boost revenue
Bell Media reports higher advertising and subscriber-fee revenues in the third quarter, leading to a 21.6% jump in overall revenues for its TV segment.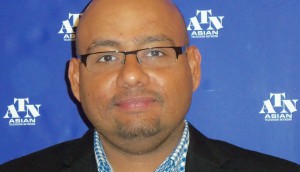 ATN launches two new channels
ATN's Pramod Israni talks about the addition of ATN Sikh and ATN Brit Asia to its portfolio and the new audiences they target.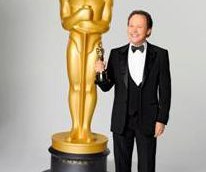 CTV rolls out Academy Award broadcast details
L'Oreal and Becel are back as broadcast sponsors, with Bell Fibe and Infiniti on board as first-time digital partners.