Articles Tagged 'Bell'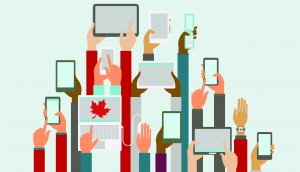 MiQ partners with Bell Media to act as activation arm for its DSP
The media company's TV data and inventory will be integrated with the programmatic platform for cross-platform plans.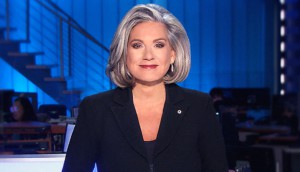 Lisa LaFlamme let go from CTV
Omar Sachedina will now anchor CTV National News after a "business decision" by Bell Media left the former host feeling "blindsided."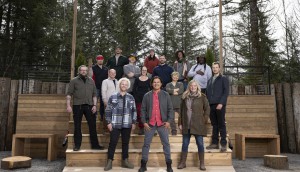 Echo power equipment carves out new sponsorship
Bell Media's 'A Cut Above' has integrated the brand throughout the log carving show.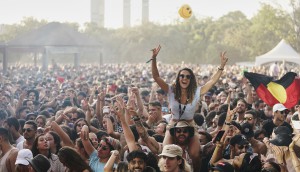 Bell renews Osheaga sponsorship, adding two more music festivals
The company will also be the sponsor of electronic festival Ilesoniq and country festival Lasso.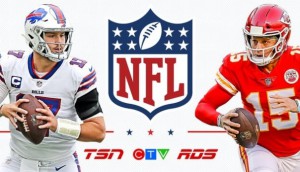 Bell Media renews broadcast and streaming rights with NFL
Games will continue to be available across the company's linear networks and their online platforms.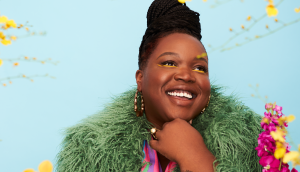 Upfronts 2022: Bell Media nears 100 original titles for 2022-23 slate
The originals lineup includes English and French scripted and unscripted titles across its networks and streaming platforms.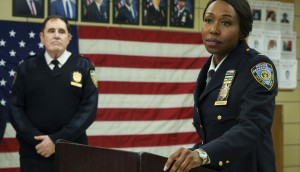 Upfronts 2022: Dramas fill up Bell Media's CTV and specialty acquisitions
The lineup includes a spin-off of The Rookie and new titles starring Amanda Warren, Jimmy Smits and Oscar winner Hilary Swank.
Seven new brands sign on to sponsor The Amazing Race Canada
Desjardins, Subway and Guru Organic Energy are among those that will be integrated with the show's eighth season this summer.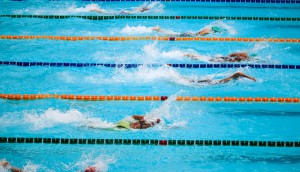 Bell joins Athletics Canada and Swimming Canada's marketing partnership
The partnership aims to create marketing and sponsorship opportunities by enticing brands to engage with one of Canada's most popular Olympic sports.
House of Commons committee says Rogers and Shaw merger should not proceed
The recommendation came after Rogers faced questions about the impact of the deal on local news.
Bell will work with Vector Institute to accelerate AI applications
The telecom signed a five-year deal with the non-profit research organization.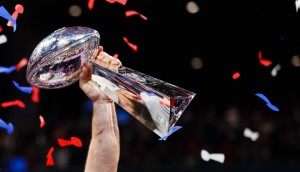 Super Bowl ratings dipped again on TV
The game was still touted as the biggest broadcast audience of the year, with viewership of the halftime show getting a boost.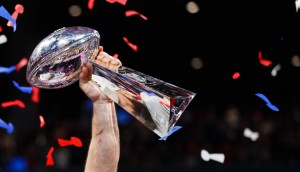 Even if TV audiences dip, Super Bowl ads still deliver value
Whether or not linear TV viewers continue to dip or shift to streaming, buyers still feel like there's no better opportunity for reach than the Big Game.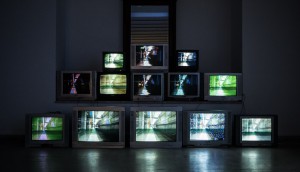 Bell files complaint against Videotron to CRTC
The company alleges that Videotron has given itself "de facto exclusivity" on streaming service Vrai by making it cheaper and more accessible to its own subscribers.