Articles Tagged 'Bensimon Byrne'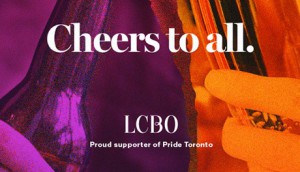 LCBO partners with Pride Toronto
This marks the first time in the festival's 38 years that the retailer has shown official support.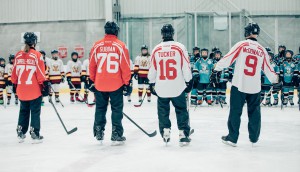 Scotiabank embraces short form for new Heroes of Hockey Day season
Why the bank is focusing on more "snackable" content this time around.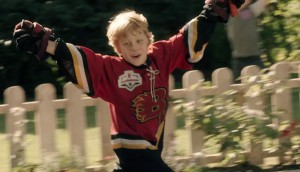 Scotiabank relives Canada's "hockey dreams"
The financial company is bringing a new TV campaign to market as part of its program around this month's World Cup of Hockey in Toronto.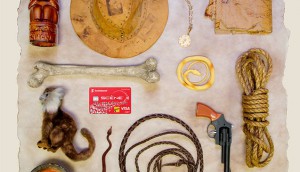 Scotiabank makes a play for millennials through Instagram
Why the brand decided to be the first bank to advertise on the platform in Canada.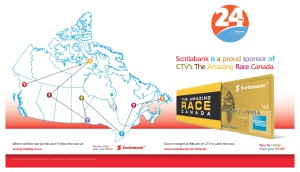 Scotiabank rolls out sponsored Amazing Race content program
The bank is sponsoring entertainment and travel pieces in addition to ads across Sun Media's print and digital properties.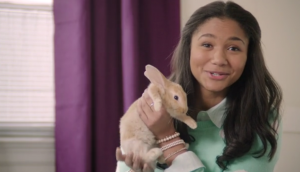 The Ontario Gov encourages viral video viewing
Through a contextually relevant ad buy, the Ministry of Training, Colleges and Universities says watching viral videos helps youth and demonstrates their ambition.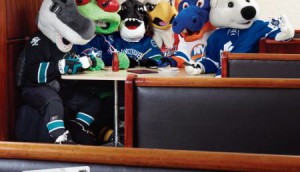 Scotiabank's expanded NHL play
Duncan Hannay, SVP and head of marketing at the financial services company tells MiC about how the brand plans to break out of the crowded hockey market this season.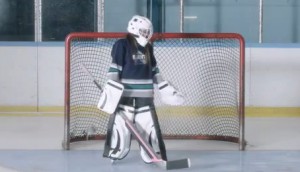 Tennis Canada takes on hockey
The organization is positioning tennis as an affordable alternative for kids who don't want to play hockey with TV spots during the Rogers Cup.
Anthony Hello headed to Bensimon Byrne
The MediaCom director of content and head of Beyond Advertising will leave the media agency later this month.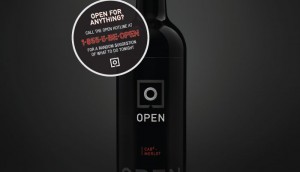 Open Wine takes print up a notch
The Niagara on the Lake-based brand has launched a campaign that aims to make print social.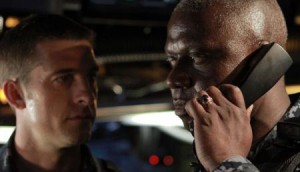 Couch Critics: Last Resort and Elementary
The team at Denneboom and Bensimon Byrne's Max Valiquette dissect Global's new Thursday night dramas.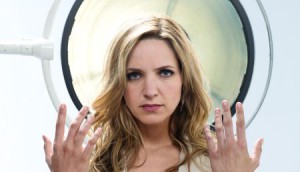 Couch critics: Over the Rainbow, The Mob Doctor and Revolution
Predictions on which shows will soar and which are headed to an early start on the golf course from the team at Denneboom and Bensimon Byrne's Max Valiquette.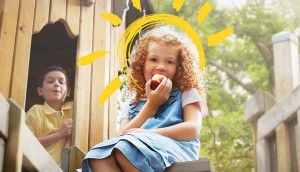 Loblaw gets positive with President's Choice Children's Charity
The second component of the bi-annual campaign has revamped creative and will be promoted on Loblaw's assets to increase donations.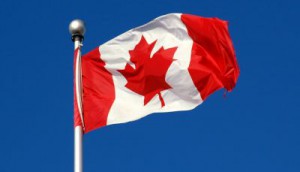 Canadians who believe country is in recession have doubled since 2011: study
The latest Bensimon Byrne Consumerology study reveals residents of the Prairies are most confident about the economy.