Articles Tagged 'Best Buy'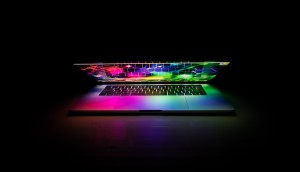 Allarco brings anti-piracy lawsuit against four Canadian retailers
The Super Channel Parent Co alleges that four retailers are engaging in sales practices that promote and encourage piracy.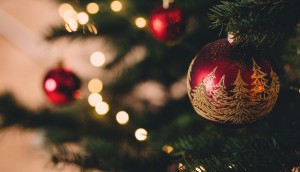 The Nice List: Media
From unexpected sponsorships to ambitious shifts in media spend, here's what impressed us the most this year.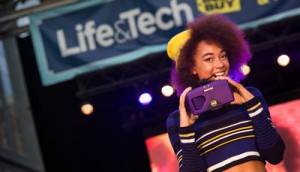 Spotted! Best Buy brings the fashion element to wearable tech
The event, now in its second year, brought some couture to this year's market, in an effort to marry the innovative with the creative.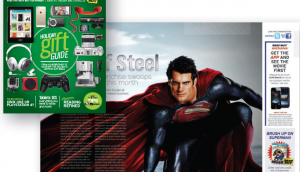 Best Buy launches a magazine
The tech company will launch a bi-monthly tech and lifestyle publication in partnership with Rogers Media, distributing 300,000 print versions across its network of stores.
Best Buy's innovative back-to-school campaign
The retailer is tapping real innovators to target the university-bound crowd.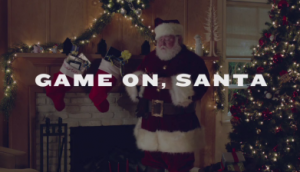 Best Buy says 'game on'
The retailer is targeting moms with its holiday campaign which features a big TV buy and a Facebook game.