Articles Tagged 'Best New Product Awards'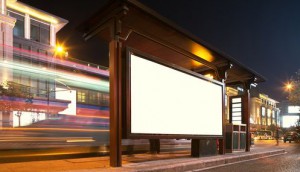 OMAC reveals inaugural CPG award winners
The OOH organization and BrandSpark have released the names of the winners ahead of tonight's award show.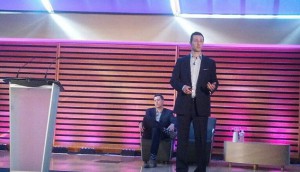 Analysts share insight on mobile consumption habits
Bell Media's Jonathan Dunn and BrandSpark's Mark Baltazar broke down how brands can leverage mobile behaviour at the Best New Product Awards Conference.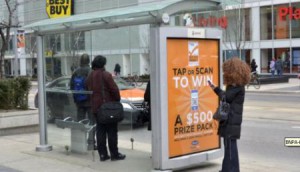 Best New Product Awards tap into NFC
The CPG awards program is the first in market to use Newad and Astral OOH's Near Field Communication (NFC) tech.