Articles Tagged 'Big Brother Canada'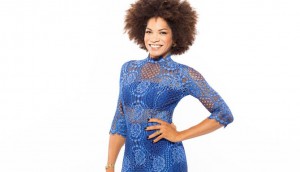 Big Brother Canada coming back for more
Series host Arisa Cox has also taken on a larger role as an executive producer, tasked with increasing BIPOC representation across the board.
ICYMI: Cossette Media scores big internationally and more
Plus, Bell Media and TIFF pair to deliver positivity through film, and Corus confirms what will fill the suddenly empty Big Brother slots.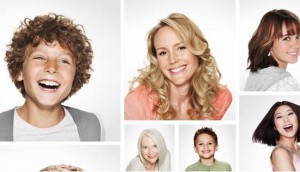 First Choice Haircutters ups its sponsorship spend with Big Brother Canada
In what the brand describes as its largest integration effort to date, it will have a physical presence in the reality show house while also sponsoring closed-captioning and 30-second broadcast spots.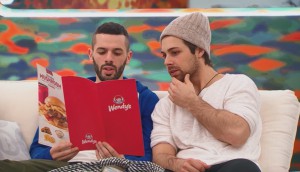 Eight sponsors coming to Big Brother Canada
The long-running partnership with Wendy's will continue for another season, while new travel, food and beauty brands have joined the show.
Wendy's returns, six more join as sponsors for Big Brother
Leon's will take over from The Brick as the grand prize furniture sponsor.
Six new sponsors for Big Brother Canada
Air Transat will join The Brick as a grand prize sponsor.
Global brings back fall favourites for mid-season
It will only introduce one new show, and will also use Facebook to live-stream the premiere of Mary Kills People.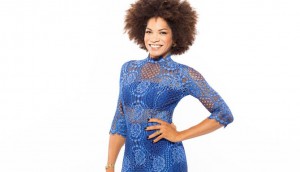 Corus announces return of Big Brother Canada
The show will return to Global during the 2018 broadcast season.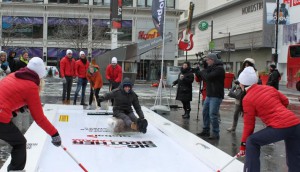 Spotted! Corus brings human curling to the street for Big Brother Canada
A March break stunt at Toronto's Yonge-Dundas Square promotes season five of the show on Global Television.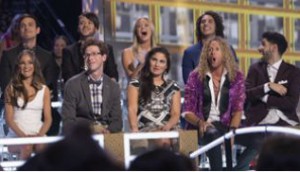 Big Brother Canada rises in season four
The reality show on Global has seen a 7% increase in 2+ ratings over its third season, with the addition of international houseguests and a solid social presence.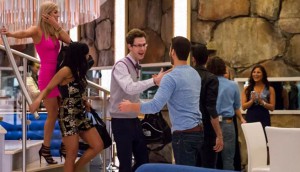 Big Brother Canada posts premiere growth
The show's Wednesday night opener was watched by just under one million viewers.
The brands filling Big Brother Canada's house
Houseguests are set for furniture and laundry as sponsor announcements roll out for season four of the show.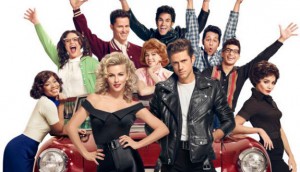 ICYMI: Grease is the word, Big Brother Canada returns
In case you missed it: Grease: Live drew big numbers, Big Brother Canada is back in March and SiriusXM is all about the Super Bowl.