Articles Tagged 'Big Data'
Blog: Big broadcasters, big data, big job ahead
PHD's Rob Young examines the data disconnect that's keeping media people awake at night.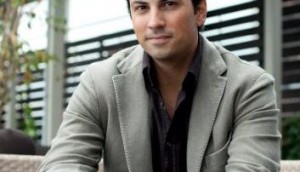 Blog: Seeing through the 'buzzword dust storm'
Ignore hot topics like programmatic, viewability and big data at your peril, warns The Rubicon Project's Julian Mossanen.
Big data must benefit consumers: Suthren
At the DX3 conference in Toronto, Aimia's Scott Suthren shared his insights on how agencies can use big data best in 2013.