Articles Tagged 'Bing'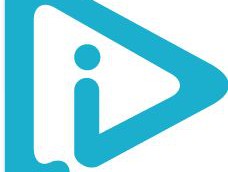 Report singles out privacy intrusions in ad targeting: OPC
The watchdog's report on online behavioural advertising shows high user awareness of privacy rights and singles out a few errant players.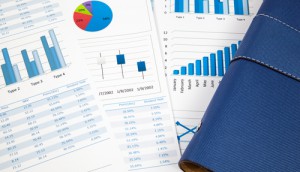 Live streaming is heating up on social media: report
Use of live-video apps like Meerkat and Periscope is building quickly, according to Adobe's latest Digital Index report.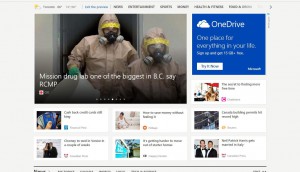 The new MSN gets away from the desktop
The web portal has undergone a makeover, and will now draw content from 1,000 outlets as part of a new mobile focus.
Microsoft adds 14 content partners with latest Xbox Live update
Expanded OTT television and video content will be made available to Canadian subscribers, including MLSE sports channels, Rogers On Demand and MSN Canada.