Articles Tagged 'Black Friday'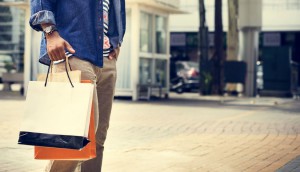 Black Friday, by the numbers
Men are more likely to shop on the day than women, Black Friday surpassed Boxing day and more statistics about everyone's newest favourite shopping day.
Print flyers aren't dead: Black Friday report
Analyst Jason Dubroy predicts that mobile and print won't compete directly for Black Friday attention, with mobile now serving as a facilitator of transactions rather than advertising.
Trending topics: Black Friday
How the shopping event is faring on Twitter this year versus last, and which cities and brands are seeing the most chatter.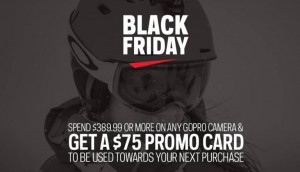 How Sport Chek is tackling 'the retailer playoffs'
The retailer is going big on customized digital as it positions itself as a destination for gift-giving, not just sports gear.
Cadillac Fairview differentiates with digital
Ahead of one of the busiest days of the year, the shopping centre's SVP of marketing on how his team is tapping into a previously ignored platform.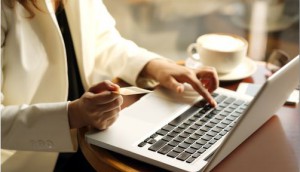 Data Dive: Search is key for Black Friday and Cyber Monday
According to new research from IPG Mediabrands, search is the main source of consumer information for both days.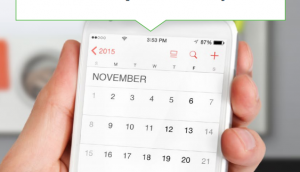 Timing key to holiday email marketing: report
Year-over-year data from Yesmail shows increased e-marketing volume doesn't negatively impact open rates if timing and targeting are right.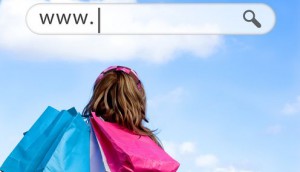 Data Dive: Buying into Black Friday and Cyber Monday
IPG Mediabrands breaks down key times and places to reach Canadians for the two mega-shopping days (hint: 60% have started shopping by 10 a.m.).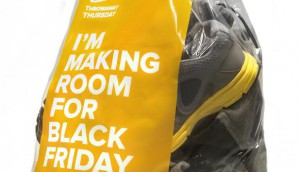 Ivanhoe Cambridge asks Black Friday shoppers to give back
The mall network has launched a campaign for Throwaway Thursday, which rewards shoppers for bringing in donations on the busy shopping day.