Articles Tagged 'Blackberry'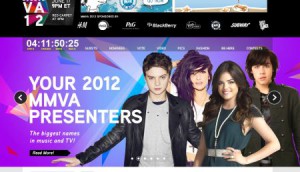 MMVAs sets a personal branded record
Sunday's MuchMusic Video Awards will see five commercial minutes of branded content for sponsors including Coca-Cola, Get a Load of Milk and BlackBerry
The 100 most social brands: report
The 2012 report from agency Headstream names Canadian companies WestJet and Blackberry as two of the top social brands this year.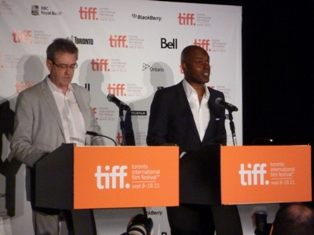 TIFF adds 18 sponsors
The festival brings its total number of sponsors to 68, with 50 returning this year including Bell, RBC and BlackBerry.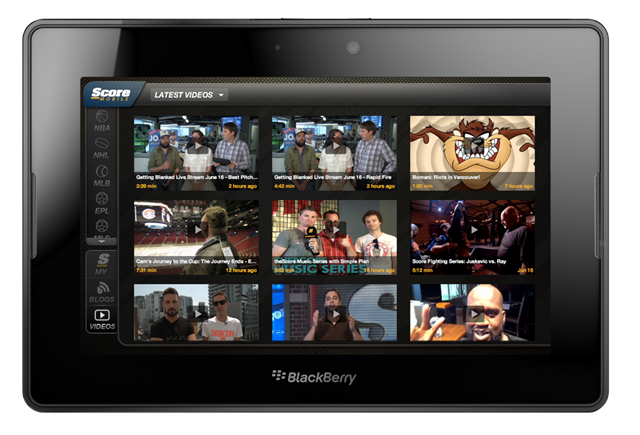 App-etite: ScoreMobile launches on Playbook
The multi-platform sports app gets rebuilt, giving sports fans more in-the-moment coverage.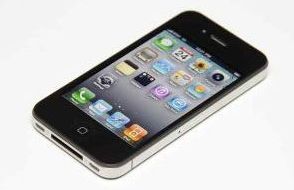 iPhone owners download five times more apps than BlackBerry users: study
A study from Ipsos Reid on smartphone and tablet usage shows high engagement among device owners, with low overall penetration in Canada.