Articles Tagged 'Bleublancrouge'
Glassroom and Dialekta team up on Desjardins account
The two agencies now handle media across all digital channels including SEM.
BBR folds media unit into Glassroom
Originally launched as a data outpost of the media agency, Glassroom will now provide a more comprehensive offering for clients.
Desjardins picks Bleublancrouge as media, creative AOR
Bleublancrouge and its Humanise Collective take over for Lg2 and Touche! as part of a "marketing transformation."
Cannes 2018: Canada's win count up three Media Lions
Cossette returns to the stage with Touché to claim Silver, while Rethink and BleuBlancRouge take Bronze.
Canadian media shines on the Cannes shortlist
The country is shortlisted across seven total categories released Wednesday in Cannes.
BBR opens programmatic consultancy
Glassroom positions itself as a complement to the client-agency relationship, although it expects to capitalize on the number of clients taking things in-house.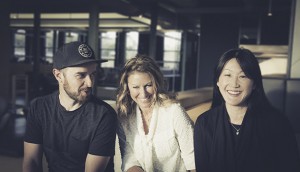 People Moves at SlimCut, TVA and more
Campsite, Bleublancrouge and SlimCut Media have bolstered their sales teams, while Quebecor has shuffled its leadership.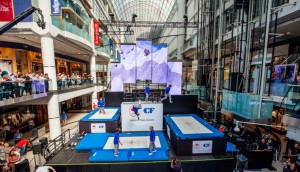 Why Cadillac Fairview is teaming up with the Olympics
Company SVP of marketing Jason Anderson on why the unusual sponsorship deal matters.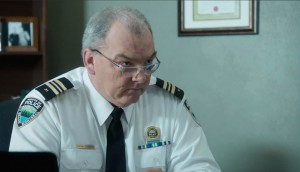 Toyota axes ad breaks for cross-platform campaign
Capitalizing on the massive popularity of French police drama District 31, the Quebec Toyota Dealers Association is sponsoring an extra-long season premiere.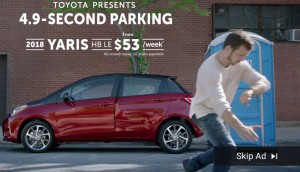 Toyota's blink-and-you'll-miss-it ad
The Association of Quebec Toyota Dealers is playing with YouTube's the "skip ad" button in its new super-short ad.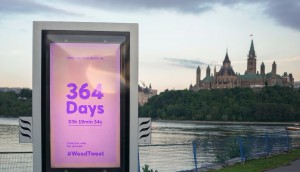 Spotted! A billboard that sniffs spliffs
To mark Canada 150, as well as one year until the nationwide legalization of cannabis, smoking accessory store Prohibition used an interactive billboard to trigger Tweets.
Vice staffs up media, Virtue teams
The media company has hired a new VP to its media team and is officially launching the creative services arm in Canada.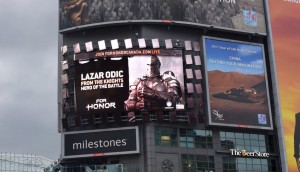 Spotted! Ubisoft turns your phone into a sword
How the company used mobile tech and social community building to promote a new game to a mass audience.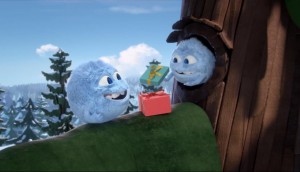 Cadillac Fairview launches largest ever campaign
The company is focusing on fewer, more impactful activites to bring joy to its malls this holiday season.