Articles Tagged 'Blindspot'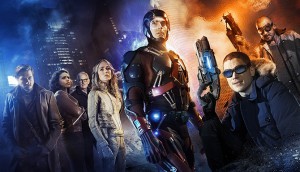 Mid-season TV checkup
From the return of The X-Files to a new Seth MacFarlane comedy, see what's in store for 2016.
Fall TV: Bell Media finds hits in Quantico, Blindspot
Programming execs Mike Cosentino and Tracey Pearce weigh in on hits and misses for Bell Media's conventional and specialty channels this fall.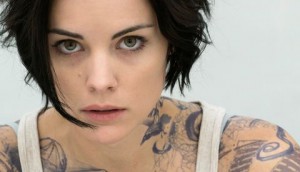 ICYMI: Fall TV pick-ups, Cineplex gives back
In case you missed it: Two of CTV's new dramas are booked for the full season and experiential agency Trojan1 has a new name and focus.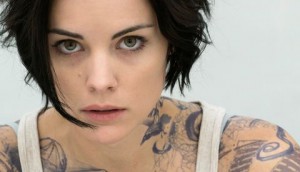 CTV stacks Sundays with blood, oil and LEOs
The national net announces the fall premiere dates and slots for its four new dramas.