Articles Tagged 'Blue Ant'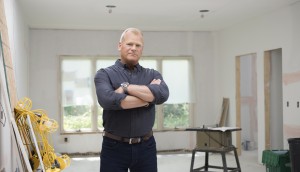 Blue Ant adds Mike Holmes content to FAST offering
In addition to over 200 hours of existing content for Homeful, a new deal will also see the company commission new DIY content.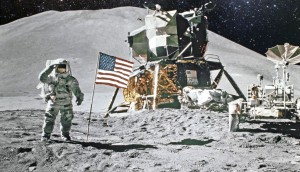 Blue Ant launches history-focused FAST channel
HistoryTime is on LG Channels in the U.S. and Canada, adding to Blue Ant's portfolio of free, ad-supported streaming channels.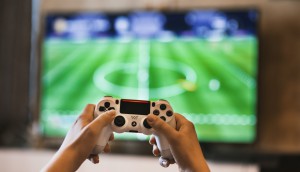 ICYMI: Apex Mobile launches in-game ad division
Plus, Blue Ant creates a dedicated influencer offering with The Influence Agency and Pompe extends into Ontario.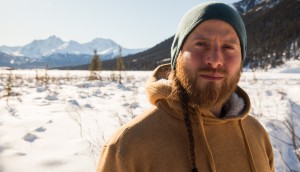 Blue Ant unveils greenlights and openings for sponsors
The company's slate of programming includes factual and entertainment content covering the paranormal, travel and technology.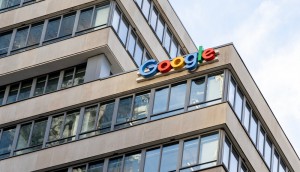 ICYMI: Google expands automation and measurement access
Plus, Smithsonian Channel debuts a travel-focused series, Indiegraf expands into the U.S. and the coops de l'information launches a new subscription campaign.
Blue Ant launches streaming true crime channel
Crimetime is part of Blue Ant's ambitions to find new ad-supported distribution by packaging content offerings for niche audiences.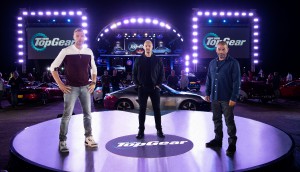 Blue Ant Media to launch BBC First in Canada
The addition of BBC shows to HIFI's most popular broadcasts is expected to broaden the audience for the rebranded channel.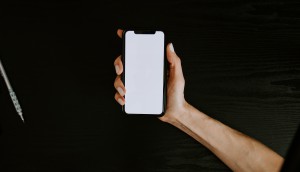 Exclusive: Blue Ant Media acquires MobileSyrup
The company was looking to expand its digital scale with a distinctly Canadian brand.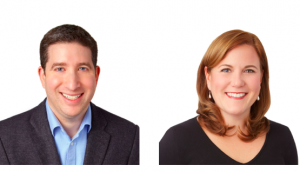 Blue Ant ups Jamie Schouela, Carlyn Staudt
Both will now take on a more global mandate as the company looks to hone its focus.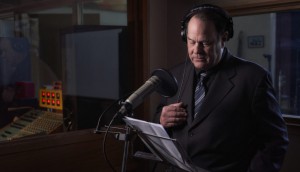 Blue Ant forges into the fall
How the broadcaster dealt with production challenges and is building on the trends that emerged this spring.
Chevrolet creates its own travel guide
The automaker created the Blazer Index to appeal to high-spending and stylish boomers.