Articles Tagged 'Blue Bloods'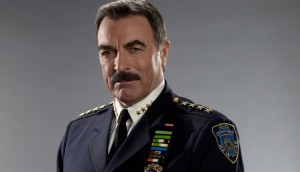 Police dramas rule the week: Numeris
Blue Bloods and The Rookie attracted the most viewers nationally, while SRC's televisual gala topped ratings in Quebec.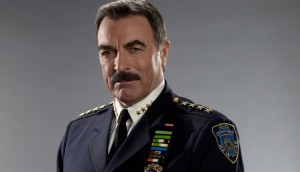 Blue Bloods tops the week: Numeris
The Friday night drama brought in the most single-night viewers for the week of Dec. 29, 2014 to Jan. 4, 2015.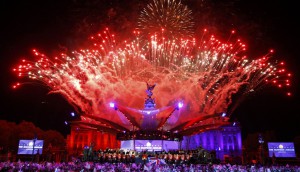 The Diamond Jubilee Concert lands in top spot: BBM, June 4 to 10, 2012
The Queen's celebratory concert came out on top Tuesday night, with the Stanley Cup Finals having snagged the #1 spot on the weekly averaged show list.