Articles Tagged 'Blue Hive'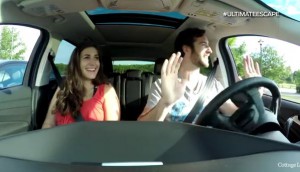 Blue Ant and Google drive new strategy for Ford program
The car co has swapped celebs for real people in its new campaign, adding Google for an added distribution push.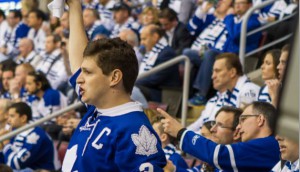 Ford to woo Leafs Nation
The car company's expanded deal with MLSE includes a new ticket giveaway program and renaming rights for Maple Leaf Square.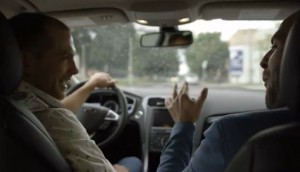 Ford connects with Notable
The car co has been promoting its Fusion to 30-somethings with a series of live events in association with the website.