Articles Tagged 'Bones'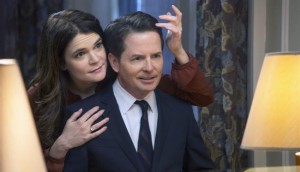 Global reveals fall primetime premiere dates
The fall lineup will offer advertisers a variety of TV and digital opps, including new series and season countdown sponsorships.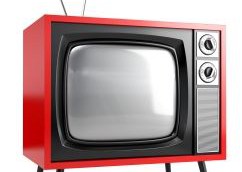 CHCH picks up Jeopardy and Wheel of Fortune
The announcement came yesterday at the channel's upfront, where it revealed another five additions to its fall primetime schedule.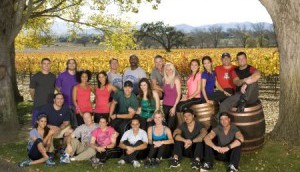 Amazing Race holds the top spot: BBM, April 16 to 22, 2012
The CTV reality show remained seated at #1, as did the NHL Playoffs on the weekly averaged show list.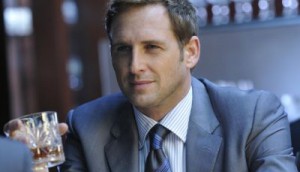 The Firm tops a million
The premiere of the series on Global earns 1.1 million viewers for its two-hour premiere, not quite reaching the ratings achieved by Global's Bomb Girls premiere last week.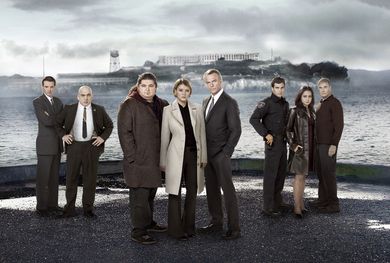 Fox's mid-season update
A premiere date for Alcatraz and revised start for Idol are set, as Fox announces its mid-season sked.