Articles Tagged 'Boom! Marketing'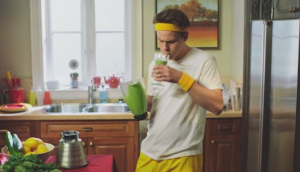 Schick goes content-heavy with new campaign
The shaver's new multiplatform push delves into new areas for the brand, including custom content on AOL and Spotify.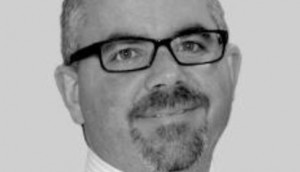 Boom moves beyond experiential
President Daniel Rooney on where he wants the agency to go as the MDC shop gets ready to blow out candles on its 13th anniversary.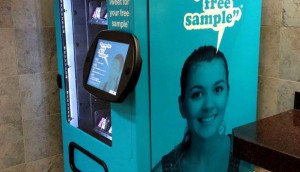 O.B. looks to combat the 'ick-factor'
Getting the brand into the hands of university-aged women with the help of elements like a Twitter Vending Machine is the aim of the new campaign.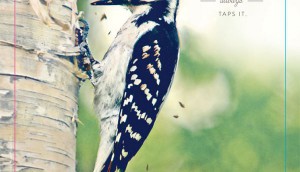 Playtex gets cheeky for new launch
The brand has brought a innuendo-filled campaign to Canada to launch its new Fresh + Sexy wipes.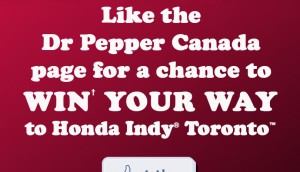 Dr Pepper takes to the streets with Honda Indy
As part of its sponsorship, the brand is activating on-site with a sampling station and giant motorized beverage can, and online with a Facebook contest.