Articles Tagged 'Boston Pizza'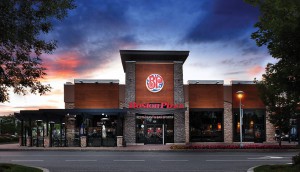 Boston Pizza signs on as Just For Laughs sponsor
The restaurant chain will be activating across the company's Canadian comedy festivals and tour stops.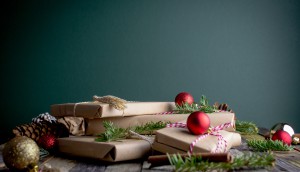 The Nice List: Media
From strategic sponsorships to chilling experiential, we picked the media campaigns that deserved some year-end kudos.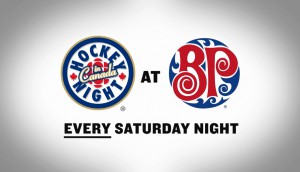 Boston Pizza gets serious about Saturdays with HNIC partnership
The Canadian chain is using Wednesdays and Thursdays to attract hockey fans to its locations during the big game.
Media Roundtable: What's changing for brands?
Media consolidation, changing audience habits and next-generation competition: how are brands (and media agencies) keeping up?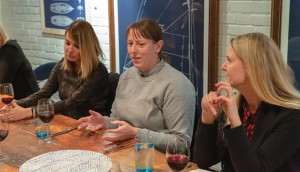 Media Roundtable: Marketing models, measurement and millennials
Top marketers and agency execs weigh in on the pressure to measure what can't be measured, and why targeting millennials is tired.
Boston Pizza refines its sponsorship approach
The QSR focuses on family-dedicated activations for its sports partnerships that span hockey, baseball and football.
Boston Pizza goes experiential for Jets partnership
After earning its title as the Winnipeg Jets' "official headquarters," Boston Pizza invested in a literal bandwagon.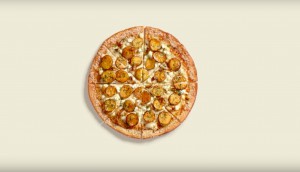 Boston Pizza embarks on largest ad spend of 2018
The big increase in spend is the result of the chain's evolving menu strategy.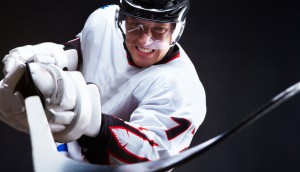 A guide to NHL changes in Canada
With the puck now dropped on a new NHL season, a recap of how changes over the last year have impacted the league's broadcasts in Canada.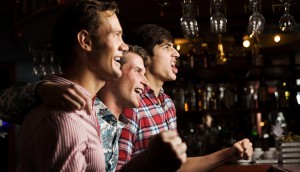 Boston Pizza laces up for Rogers' NHL broadcasts
The multi-year deal takes the casual dining chain's affiliation with the NHL to the national level for the first time.
Coors Light wants to rescue your summer
The beer co's new scavenger hunt contest opens up prizing beyond those who buy its products, and is being promoted without TV spots.
Sportsnet unveils cross-platform Blue Jays coverage
The Rogers sports brand will be covering the team on TV, radio, online and in print, as Boston Pizza expands its sponsorship.