Articles Tagged 'Brainsights'
Exploring the brain on radio ads
Canadian Broadcast Sales and Brainsights partnered to see how the brain reacts to radio spots.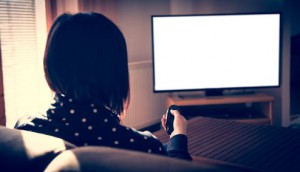 Does your ad match the platform?
Brainsights and thinktv partnered to discover how to achieve the highest attention levels.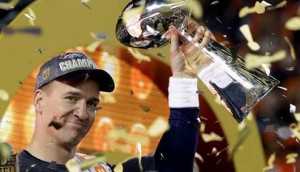 This is your brain on Super Bowl ads
Bell Media and Brainsights partnered to measure the top ads and moments from Super Bowl 50.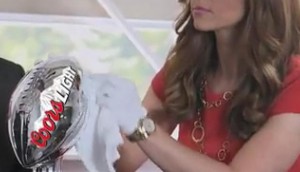 The thinking behind Molson Coors' brainy TSN campaign
How the beer brand, sports network and MEC used brainwave research to develop its fantasy football campaign.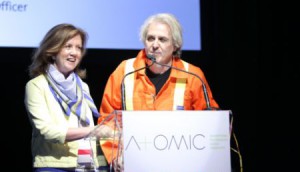 AToMiC recap: glimpse into the future today
Yesterday's conference on technology, creativity, advertising and media brought together key speakers from different walks of life to look for ideas that push the industry forward.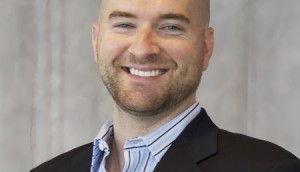 AToMiC: Kevin Keane talks brainwaves and data
The former MediaCom director talks neuromarketing and his new start-up ahead of his AToMiC presentation later this month.