Articles Tagged 'BrandSpark'
Even millennials still use print flyers: study
A new Metroland and Brandspark study by Metroland shows that millennials also aren't totally ditching print flyers.
Print flyers aren't dead: Black Friday report
Analyst Jason Dubroy predicts that mobile and print won't compete directly for Black Friday attention, with mobile now serving as a facilitator of transactions rather than advertising.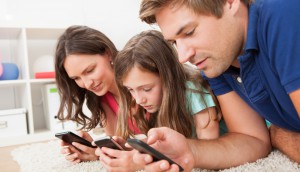 Data Dive: More moms on mobile
The 2015 Mobile Personas report shows who is using phones and tablets and how it's impacting path to purchase.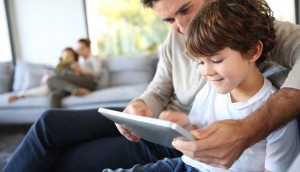 How can brands capitalize on the tablet's role in the home?
New research from Brandspark finds ownership of the more purchase-friendly mobile device is on the rise.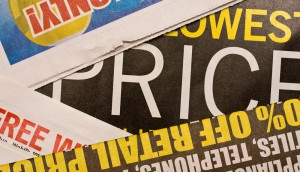 When it comes to flyers, print still has pull
A survey shows that the printed flyer is still valuable to shoppers…more so than their online counterparts.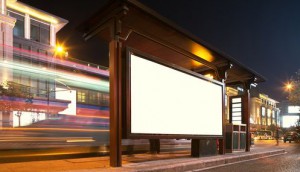 OMAC reveals inaugural CPG award winners
The OOH organization and BrandSpark have released the names of the winners ahead of tonight's award show.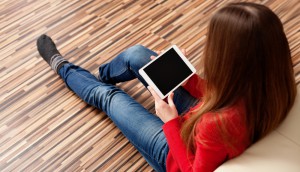 People distracted by the second screen: study
A new study from Tapped Mobile, App Promo and BrandSpark finds the majority of Canadians don't browse their phone for content related to their programming.