Articles Tagged 'Breakfast Television'
How Global's The Morning Show rose to the top of the ratings
Since expanding the national program in 2019, Corus has grown its audience by taking "the temperature of the day" among viewers.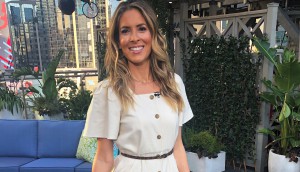 ICYMI: BT shakes up format, Novus president empowers women
Plus, the Food Network and Cooking Channel line up a hefty offering for Halloween.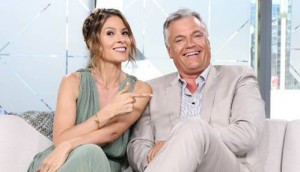 ICYMI: A new co-host for Breakfast Television and more
Plus, TheScore makes another voice play and Snackable rolls out a new original.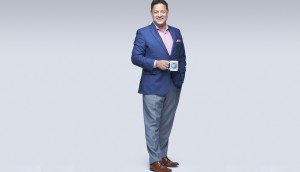 Kevin Frankish to trade morning time for primetime
The longtime Breakfast Television host will depart the show, but is embarking on a documentary series with City later this year.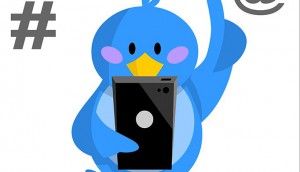 ICYMI: CBC and Twitter ink Olympic deal, plus people moves
Plus: Breakfast Television will welcome a new West Coast host.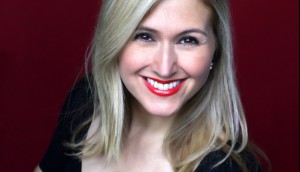 W Net adds Bachelorette Canada After Show
Former Breakfast Television host Jennifer Valentyne will topline the new half-hour series.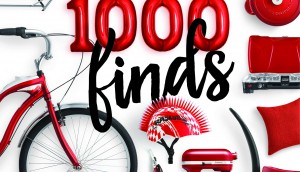 Canadian Tire's paper-to-digital gateway
After a 10-year hiatus, the retailer is bringing back its paper catalogue to lure consumers to it e-commerce site.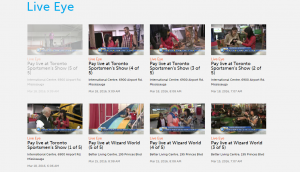 No more Live Eye on Breakfast Television
The segment is on the axing block as Rogers moves to implement its restructuring strategy.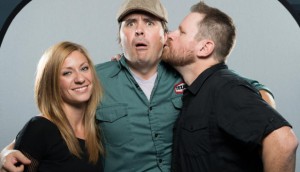 City replaces BT with radio-to-TV show in Winnipeg
The station has shelved Breakfast Television in the city, replacing it with a broadcast of popular radio show Wheeler in the Morning.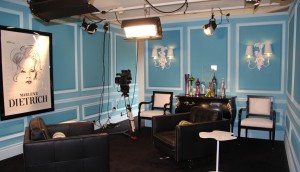 In a TIFF: Rogers Media expands coverage
The media co is bringing more of its brands to the festival, with Cityline and Chatelaine adding elements to the Rogers Hospitality Suite.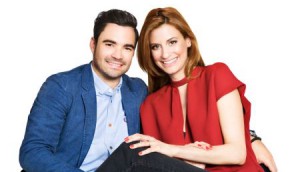 Breakfast Television launches in Montreal
The Rogers Media show kicked off this week with sponsorships from Dempsters and The Brick.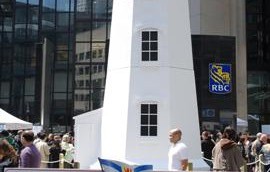 Spotted! Tourism Nova Scotia lights up Toronto
The tourism board built a 28-foot replica of the Peggy's Cove lighthouse to establish its "Take Yourself There" campaign in the city.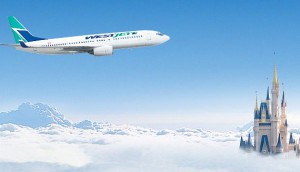 City and WestJet team up for Disney contest
The expanded partnership will see Breakfast Television and Cityline broadcast live from Walt Disney World and bring a plane full of fans to Orlando with WestJet.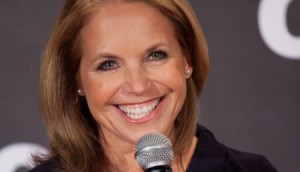 Restructuring daytime TV in a post-Oprah world
Execs from Gaggi Media, ZenithOptimedia, Media Experts and Mindshare weigh-in on the programming strategies for Fall 2012′s daytime schedule.