Articles Tagged 'Brett Channer'
What going awards-free means for Publicis next year
How far will the ripples from the year-long spending hiatus go?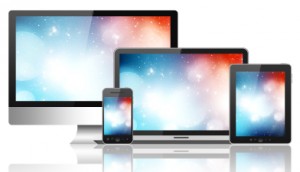 Reframing the message at TV Day
New research from the TunedIn app and Ipsos Reid on how TV viewership might not be fragmenting as much as it is hyped up to be.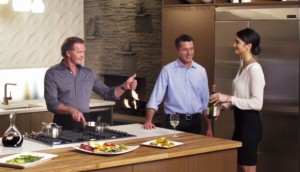 Jenn-Air cooks up a campaign with Mark McEwan
The luxury appliance brand has partnered with the Top Chef Canada judge who is featured in an augmented reality video as part of its new promotion.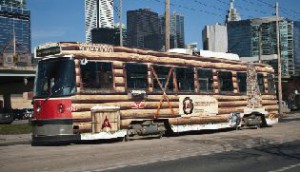 COA takes consumers 'North'
The Caulfeild Apparel Group clothing line, available exclusively at The Bay, has launched with an OOH media buy.