Articles Tagged 'Brian Kalish'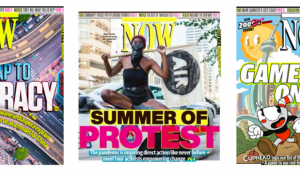 How MediaCentral could pull in an extra $2 million in ad revenue this year
Now and Georgia Straight are welcoming back an old, familiar category.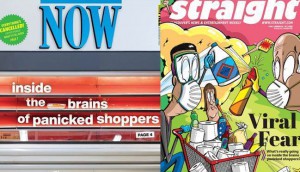 Now and Georgia Straight get programmatic boost
The alternate media company still hasn't been immune to current problems in Canadian media, but its programmatic revenue grew nearly 400% in April.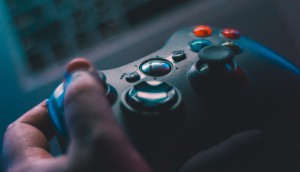 MediaCentral launches e-sports platform
The Now and Georgia Straight parent co wants to monetize through ads, not subscriptions, as it capitalizes on this trend.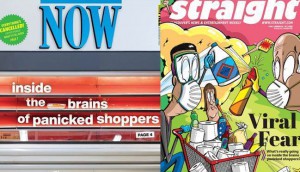 Media Central bought two indie mags in two months. What happens now?
Brian Kalish says he isn't afraid of the "socio-economic forest fire" that is the pandemic, and is trying to speedily locate opportunities.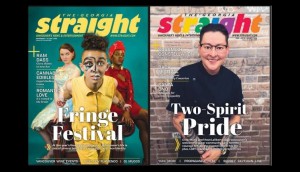 Media Central makes its second big acquisition with Georgia Straight
Purchased for $1.25 million, the independent alternative weekly joins a portfolio that includes Now Magazine and CannCentral.
Who is Media Central and what does it have in store for Now?
New CEO Brian Kalish talks openly about finances, staffing and why exactly his upstart media company sought the Toronto weekly.