Articles Tagged 'Brian Rodkin'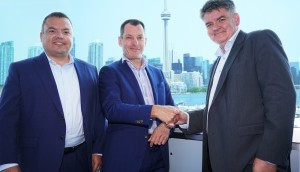 Pattison takes up residence in Billy Bishop passenger terminal
For Pattison, the win bridges a geographic gap and complements its current transit offering in the GTHA.
GO Transit officially launches Wi-Fi network
IMA Outdoor's CEO on the 36 stations that are now wired for internet, and the new campaign launching Monday.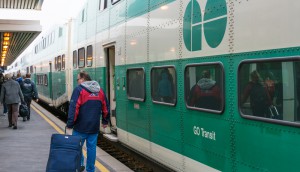 Good to GO: How IMA will update transit ads
A new 12-year deal will see IMA manage and modernize advertising across all of GO Transit as well as on future Metrolinx projects.