Articles Tagged 'BrightRoll'
Oath unifies ad tech platforms under one brand
BrightRoll, One by AOL and Yahoo Gemini are now collectively known as Oath Ad Platforms.
Verizon seals Yahoo deal
Aiming to compete with the likes of Facebook and Google, the U.S. phone company has acquired the online company for just under $5 billion.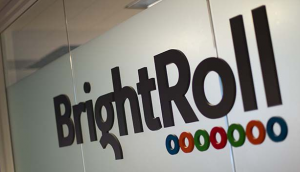 BrightRoll Exchange opens up to native advertising
Yahoo's advertising exchange, which is connected to 100 DSPs, has responded to what it says is tremendous demand from advertisers and publishers.
Millions tune in for live NFL game on Yahoo
Yahoo CEO Marissa Mayer narrows in on mobile as Yahoo's focus, with an inaugural play live-streaming an NFL game from London, U.K.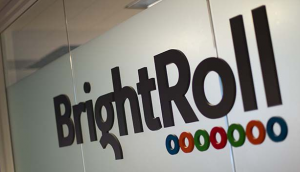 Yahoo unifies programmatic under BrightRoll brand
The media company has integrated all its advertising products under one banner.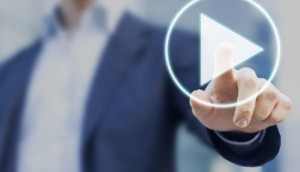 Brightroll ups its transparency
The company is following industry moves toward greater transparency with the launch of new research and reports.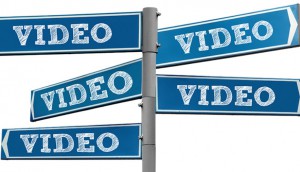 Yahoo shows confidence in video with $640M BrightRoll purchase
The acquisition is expected to help boost Yahoo's display ad revenues.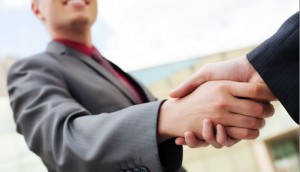 BrightRoll adds to exec team
The programmatic video ad platform has hired Bruce Falck as COO, appointed Guy Yalif as VP of marketing and added Mark Vranesh to its board of directors.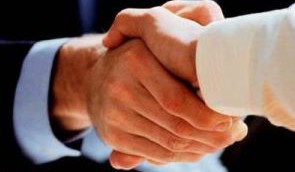 Starcom MediaVest Canada signs with BrightRoll for programmatic video
The media agency will be working with the ad platform around its video advertising.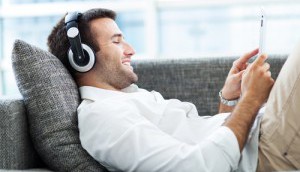 BrightRoll increases its targeting
The programmatic video company has announced partnerships with Exelate and added market insights from Verizon.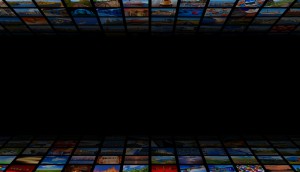 BrightRoll rolls out new features
The video ad platform has announced expanded partnerships with Google's DoubleClick, comScore, Nielsen and BlueKai.
BrightRoll partners with Moat
The programmatic video advertising platform adds IAB-standard viewability measurement to its console.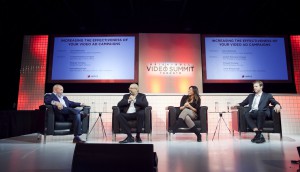 The struggles of digital video measurement: BrightRoll Summit
Yesterday, at Toronto's Kool Haus, the digital video platform brought together industry experts to discuss the need for better measurement and the challenge of short attention spans in the digital space.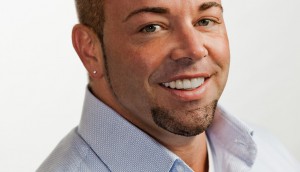 BrightRoll introduces new programmatic console
The digital video ad platform's Canadian managing director David Bellemare talks about the new tech, which has IAB Quality Assurance Guidelines integrated into it.