Articles Tagged 'BroadbandTV'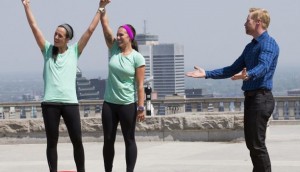 ICYMI: Reality TV ruled Canada in 2016, Medium overhauls its model
In case you missed it: Broadcasters reveal which Canadian originals topped the TV charts last year, Sephora picks a new PR agency and BBTV expands globally.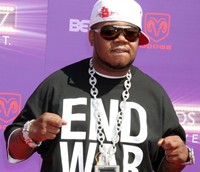 BroadbandTV launches new YouTube channel Opposition
The YouTube aggregator will retain ownership of the network, with hip hop artists providing content and receiving a split on the advertising revenue.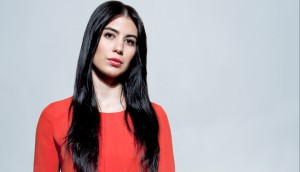 BroadbandTV extends NBA agreement
Founder and CEO Shahrzad Rafati says the Vancouver-based tech company will now also assist the NBA's official YouTube channel.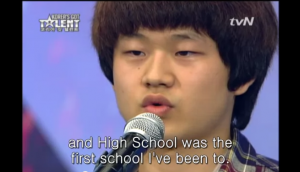 BroadbandTV to manage fan-uploaded content for FremantleMedia
The Vancouver-based digital media company and MCN will source and monetize video clips for more than 200 shows such as America's Got Talent.