Articles Tagged 'Broadcasting Act'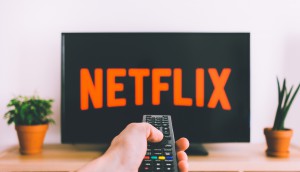 Industry reacts to Broadcasting Act changes
Friends of Canadian Broadcasting, artist groups and networks share their thoughts, good and bad, on the update.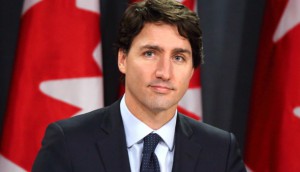 Feds propose review of Broadcasting, Telecom Acts
The Liberal government has released its 2017 budget, which calls for modernizing the Acts and includes funding for cultural infrastructure.
CRTC updates Wholesale Code
An overview of changes made to the Wholesale Code, which go into effect this January 2016.