Articles Tagged 'Brooke Leland'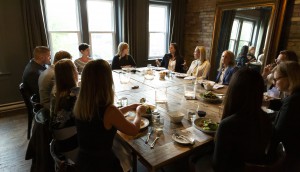 Media roundtable: Switching up the pitching
Does an agency need to be everything to every client – and whether or not some have the luxury of saying no.
Media roundtable: Has media become 'The Hunger Games?'
Is the Canadian media landscape approaching greater sustainability – or are today's compensation models upending the way things were?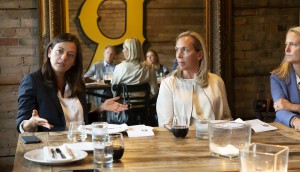 Media roundtable: What really matters in the pitch?
MiC's experts look at the investments required to do good work – talent, time and tools – and try to determine where the industry might be coming up short.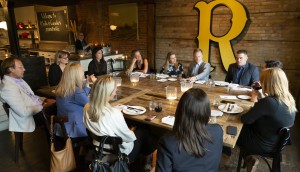 Media roundtable: How agencies are investing differently
Agency leaders and marketers ask the big questions: like what happened to the 360 planner? How much data is too much data? And where is all the money going?
Axel Dumont moves to Cossette Media
Dumont makes the move after more than a decade in the GroupM family of agencies.
Media AOY Bronze: Cossette Media plays the long game
Cossette Media is shifting from being 'an agency to a partner with more strategic value,' says Joseph Leon, president of Vision7 Communications.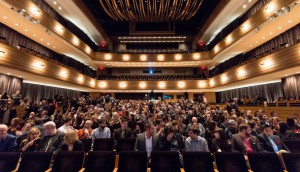 Final stretch for Media Leader of the Year nominations
Nominations for the award will be accepted until 11:59 p.m. on July 13.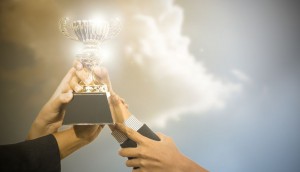 Deadline nears for Media Leader of the Year nominations
Nominations for this year's strategy Media Leader of the Year will be accepted until 11:59 p.m. on July 13.
Jury announced for 2018 MIAs
The panel includes Canadian media, marketing and advertising industry all-stars.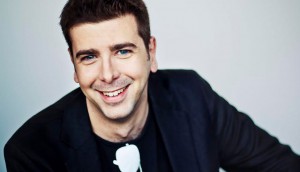 Cossette Media adds an SVP
Claude Lamoureux is joining the Montreal office, taking over from John Tarantino, who had been in the role for 25 years.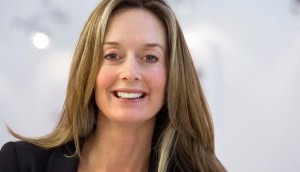 Cannes 2016: What is the future of the Lions?
Cossette Media's Brooke Leland on why the festival should endure in its physical form.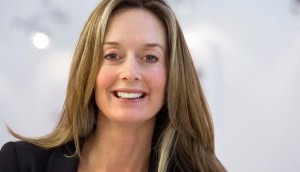 Cossette Media names new GM
Brooke Leland is moving within V7 to lead Cossette's media operations in Toronto and Vancouver.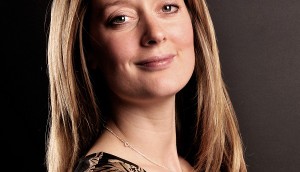 COMB's new board members
The OOH industry body has started the year with three new board appointments and a focus enhancing its tools' data capabilities.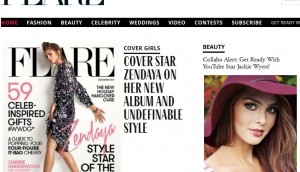 Why print newsstand wasn't working for Flare
Flare's publisher intends to up the title's print run but change up its distribution strategy to optimize reach among urban millennials.