Articles Tagged 'Bruce Baumann'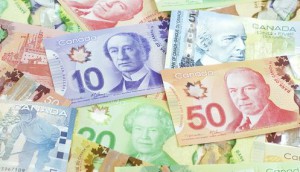 Bloomberg TV Canada goes live
Details on the launch, and how media execs feel the channel will fare heading into next year's introduction of pick-and-pay.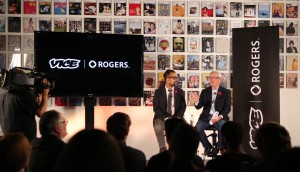 Timing is everything for Vice linear channel
Rogers Media's new president Rick Brace and Vice co-founder Suroosh Alvi on the potential for the Canadian outpost of Viceland.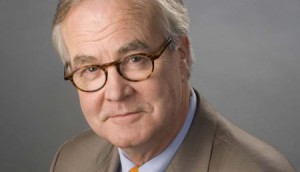 What Torstar learned from its paywall
Publisher John Cruickshank (pictured) on the biggest surprises from the digital strategy, and the industry reacts to the paper's partnership with La Presse.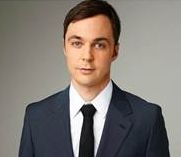 Nissan gets 'Big' star power for new Canadian spots
The car co has partnered with Bell Media to introduce TV and digital spots starring Jim Parsons to launch its new Nissan Micra.