Articles Tagged 'Bruce Neve'
Industry reacts to BCE/Astral deal
Sunni Boot, Bruce Neve, Shelley Smit and Michael Neale weigh in on the implications of the $3.4 billion deal getting the green light from the CRTC.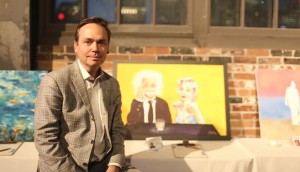 Video: Art from the Unexpected
We spoke with Bruce Neve of Starcom MediaVest Group, Hunter Tura of Bruce Mau Design, Aldo Cundari of Cundari and Jill Nykoliation of Juniper Park about the work that raised $20,000 for Sketch.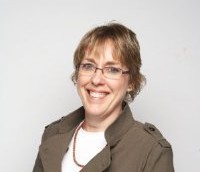 Starcom MediaVest Group forms partnership with BCP
Carol Ann Kairns will expand her role with BCP to also include the title of executive VP of Starcom MediaVest Quebec as a result of the new deal.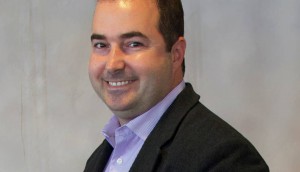 Jeff Thibodeau joins SMG Canada
The former MediaCom SVP of digital will move to Starcom MediaVest Group under the same title later this month.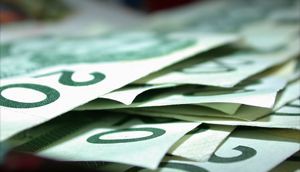 Media reaction to CRTC's decision on BCE/Astral
Executives from across the Canadian media agency landscape weigh in on yesterday's surprise decision.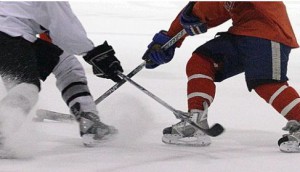 NHL lockout: What's a media buyer to do?
MiC speaks to PHD's Rob Young and Starcom's Bruce Neve about their concerns of a continued shut-out and the options if players don't make it to the rink.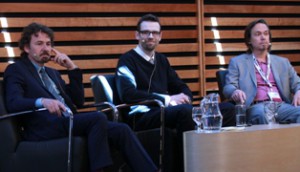 Playback Summit: The secret to successful branded entertainment
Capital C's Tony Chapman, SMG's Bruce Neve and Bell Media Digital's Jon Taylor on navigating the branded landscape and putting the consumer front and centre.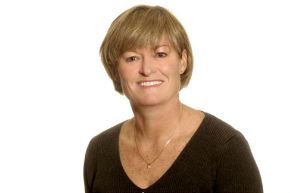 Initiative's new EVP talks about her role
Sue Alexander Ash tells MiC about the plans and challenges ahead.