Articles Tagged 'Bryan Segal'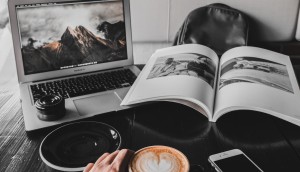 How Canadians are spending their isolation time online
Visits to news sites have increased across the board, with sessions lasting longer.
Comscore adds new segmentation for Canada
SVP Bryan Segal says as digital advertising matures, it's time for segmentation to do the same.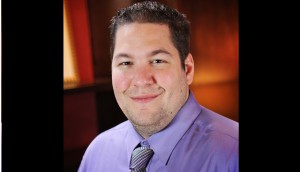 Comscore, Vividata zero in on audience insights
The Plan Metrix Multi-Platform combines Comscore's digital audience insights with Vividata's consumer survey data.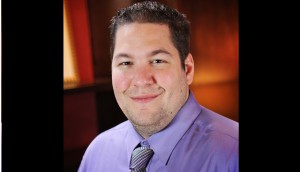 Bryan Segal to take top post at ComScore
Brent Bernie will step down from his GM post as of Jan. 1.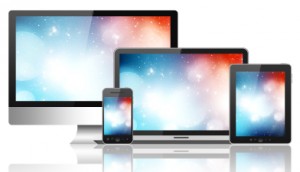 Cross-screen video advertising on the rise: report
The newest Canadian Videology report shows mobile video advertising use grew by 50% in the first quarter of 2017.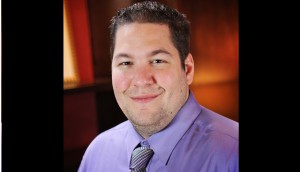 Bryan Segal to helm Videology
Filling the spot left vacant by Ryan Ladisa, Segal will leverage his background in data and audience measurement to the software co's advantage.
The top beer brands on Facebook and Twitter
Who's got the best engagement, impact and responsiveness on the platforms, according to a new report from Engagement Labs.
Engagement Labs buys offline market research co
The social media tech co's purchase of Keller Fay has expanded its access to U.S. and U.K. markets.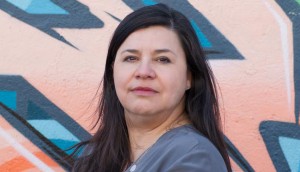 Virginia Pino joins Engagement Labs
Pino joins the social media metrics company as VP analytics and insights, under new CEO Bryan Segal.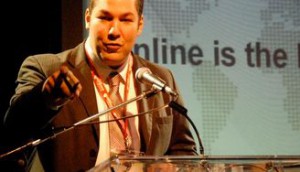 Bryan Segal named CEO at Engagement Labs
The former comScore VP is heading up the social media metrics and content amplification shop.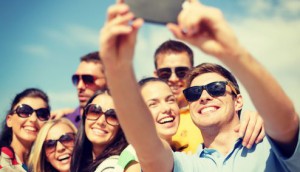 Nearly half of digital minutes are spent on mobile: comScore
The digital measurement company has released the first Canadian Media Metrix Multi-Platform and Mobile Metrix results.
The analytics dilemma
A check-in with players from the measurement, broadcast and media sides on whether the country is any closer to a true cross-platform measurement solution.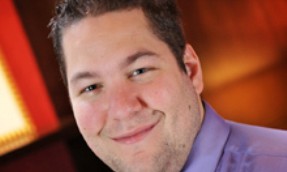 comScore to launch Media Metrix Multi-Platform
The analytics company's Canadian VP Bryan Segal talks about the new tool, which combines its Media Metrix, Video Metrix and Mobile Metrix offerings into a single platform.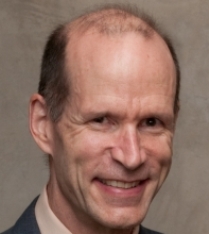 Digital advertising shows steady growth: reports
Kantar Media's Jon Swallen (pictured) and comScore's Bryan Segal discuss trends in display advertising based on studies prepared for IAB Canada.