Articles Tagged 'Budweiser'
CBC's Hockey Night in Canada plans
The pubcaster's Alan Dark tells MiC about sponsors for the new season, including new addition Lasik MD with its in-net camera.
Labatt unveils a new Budweiser brew
Budweiser Crown launches in Canada with the help of a multi-platform campaign that relies primarily on sampling at festivals and events, such as the Gentlemen's Expo.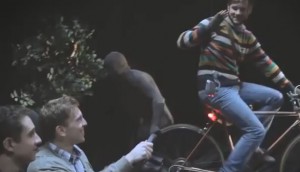 Budweiser thanks designated drivers
The Labatt beer brand has launched a digital-only campaign in which it surprises a real-life designated driver while he's out with his friends.
Budweiser signs multi-season agreement with NHLPA
The deal will allow the beer brand to leverage the organization's trademarks, as well as NHL players, in its traditional and experiential activations.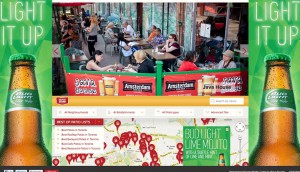 BlogTO launches Patio Guide
The online and mobile tool is sponsored by Bud Light Lime Mojito and helps users locate Toronto bars and restaurants with patios.
Next Media Stars: Rick Kusch scores new beer moments
The UM media strategy supervisor is activating the moment between when a goal is scored and fans jump out of their seats with Budweiser Red Lights.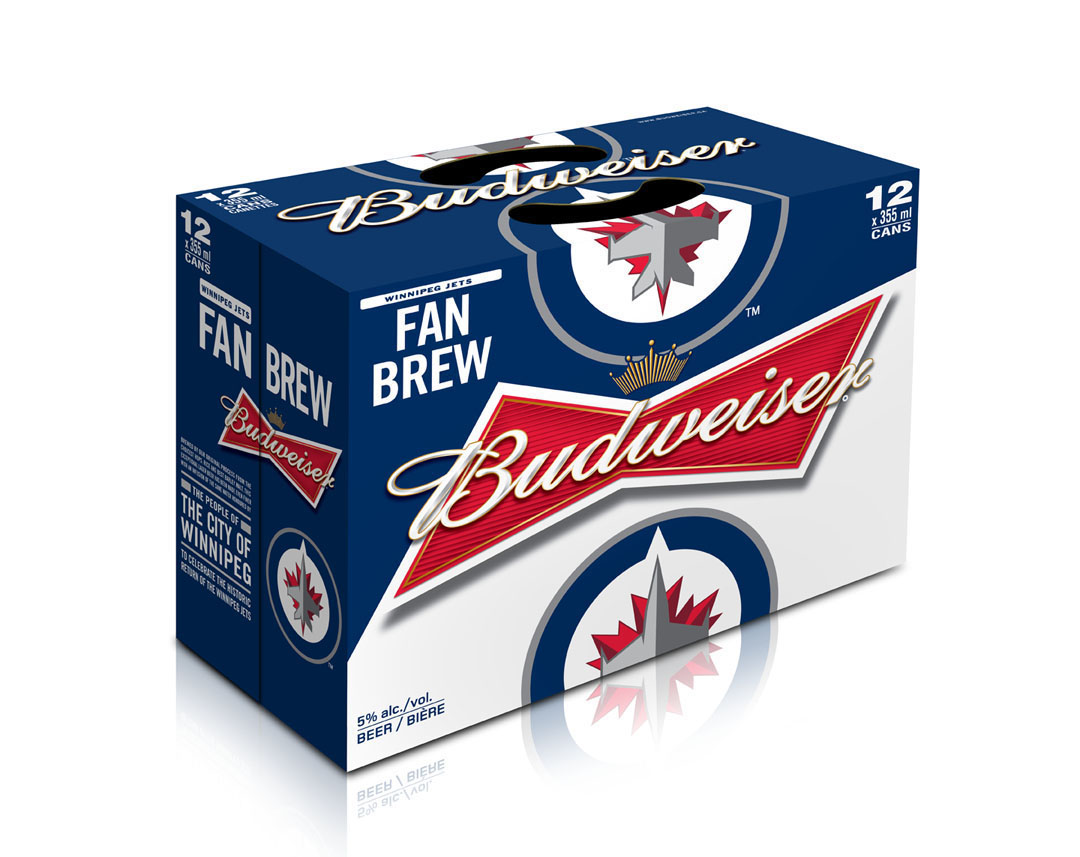 Budweiser wins big at 2013 SMAs
The Labatt brand took home the Best of Show at the Sponsorship Marketing Awards for its activation around the Winnipeg Jets' 2011/2012 NHL season.
Toronto FC signs with Labatt
The deal with the MLSE soccer team gives the brand's Budweiser beer pouring rights at BMO Field.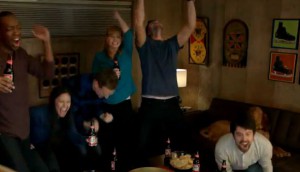 Budweiser lights up the Super Bowl
The brand launched a new campaign last night, selling Wi-Fi-enabled hockey goal lights to Canadians.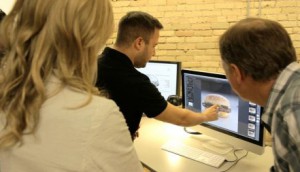 Big brands tease Super Bowl spots
Budweiser has hockey, Lay's is featuring Martin Short and McDonald's Canada is bringing its question and answer campaign to TV in teasers around their Canadian game day spots.
AutoTrader and DDB win CASSIES Grand Prix
The agency picked up the top prize for its work on the car website. John St., Cundari, Anomaly, Juniper Park, Taxi 2 and Wunderkind also nabbed some golden hardware.
Hockey Night in Canada scores with season opener
The show's 60th anniversary pulled in record ratings for its afternoon and primetime games.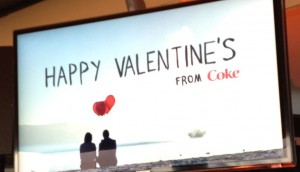 Novel magazine ads: MiC's Global Tour
Karen Howe at One Advertising gives her thoughts on ways that brands in Brazil and the US are getting creative with an old medium.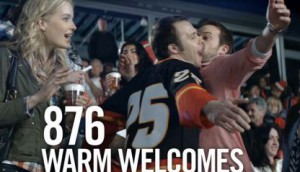 Budweiser gives hockey fans a big payoff
The beer co has launched a contest and campaign which will give one person hockey tickets for life.