Articles Tagged 'BuzzFeed'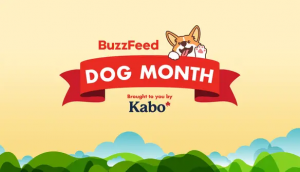 Kabo Fresh Dog Food partners with BuzzFeed for content campaign
The month-long brand awareness campaign is designed to reach seven million dog parents across the country.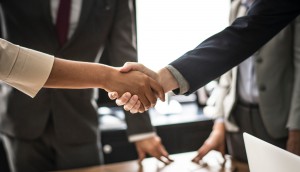 Verizon sells off Verizon Media
The acquisition allows Verizon Media to focus on continued digital media growth.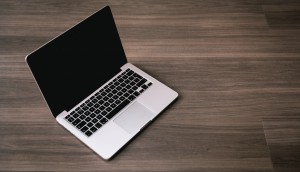 BuzzFeed shuts down HuffPost Canada
The move comes three weeks after the company closed on an acquisition deal with Verizon Media that also included access to its ad networks.
Buzzfeed acquires HuffPost, teams with Verizon on ads and data
BuzzFeed gets access to new ad networks, data and Verizon's fledgling XR development team.
ICYMI: Buzzfeed becomes profitable, Food Network Canada gets festive
Plus, as the new hockey season lies in wait, TSN adds a new lunchtime radio show.
ICYMI: Cogeco rebuffs purchase offer, Transplant plays well in the U.S.
Plus, Buzzfeed ends its reduced pandemic pay, but its union has questions.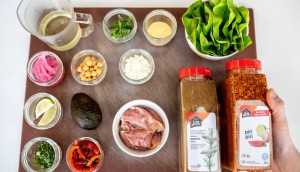 McCormick strikes up a Tasty partnership
The effort is part of an effort to appeal to millennials more than the spice brand has in the past.
ICYMI: BuzzFeed Canada unionizing
Plus, BBC's Life Below Zero is coming to Canada and more.
Verizon Media, BuzzFeed announce layoffs
Cuts at Verizon would affect approximately 7% of its workforce, while BuzzFeed is looking to shed 15% of its staff.
ICMYI: BuzzFeed launches new website for BuzzFeed News
Plus, Fuse Live rebrands and restructures.
ICYMI: Buzzfeed drops the NewFronts, Astral launches eighth Carte Blanche competition
In case you missed it: One week after Yahoo's pulling out of the IAB's annual event, Buzzfeed has done the same, and Astral has added a new stipulation to its Carte Blanche competition.