Articles Tagged 'BuzzFeed'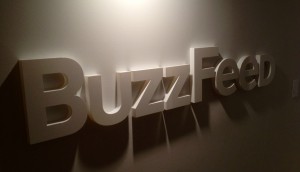 BuzzFeed launches data services suite in Canada
Lighthouse allows advertisers to tap into BuzzFeed's data to learn more about specific audiences through research and insights.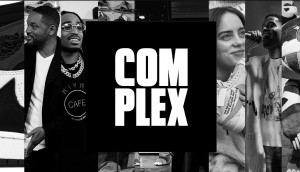 BuzzFeed to bring Complex Canada in-house from Corus
Aligning with last year's U.S. acquisition, the media company hopes to elevate the popular youth culture brand.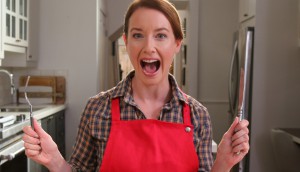 BuzzFeed Canada brings more influencer relationships to branded content
Advertisers will now be able to work with the creators on Paid when creating content across company platforms.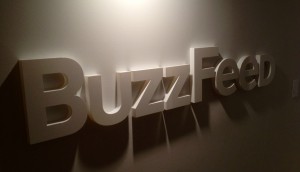 BuzzFeed reports big ad revenues ahead of news division shakeup
The company's first results since going public show business from brands is still paying off more than efforts in commerce.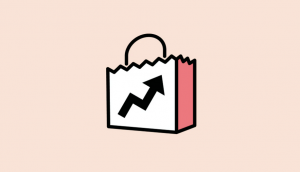 BuzzFeed brings Shopping+ to Canada
The editorial-led hub still offers a wealth of possibilities (and lifts to performance) for brands.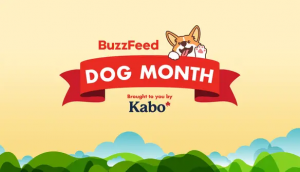 Kabo Fresh Dog Food partners with BuzzFeed for content campaign
The month-long brand awareness campaign is designed to reach seven million dog parents across the country.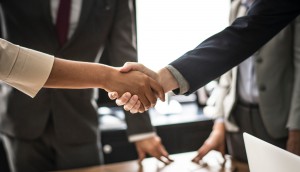 Verizon sells off Verizon Media
The acquisition allows Verizon Media to focus on continued digital media growth.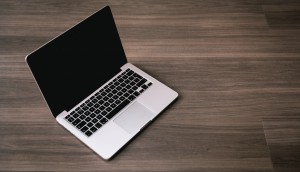 BuzzFeed shuts down HuffPost Canada
The move comes three weeks after the company closed on an acquisition deal with Verizon Media that also included access to its ad networks.
Buzzfeed acquires HuffPost, teams with Verizon on ads and data
BuzzFeed gets access to new ad networks, data and Verizon's fledgling XR development team.
ICYMI: Buzzfeed becomes profitable, Food Network Canada gets festive
Plus, as the new hockey season lies in wait, TSN adds a new lunchtime radio show.
ICYMI: Cogeco rebuffs purchase offer, Transplant plays well in the U.S.
Plus, Buzzfeed ends its reduced pandemic pay, but its union has questions.