Articles Tagged 'BuzzFeed'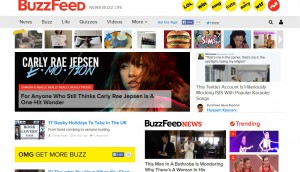 GroupM pacts with BuzzFeed
The global deal will give the media management company preferential rates and access to creative and data from BuzzFeed.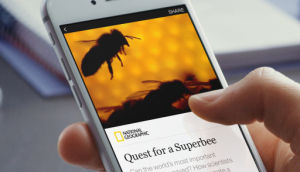 Industry reaction to new Facebook launch
UM's Matt Ramella and Ignition Factory's Nick Barbuto analyze the potential of Instant Articles, the new publisher-friendly release from Facebook.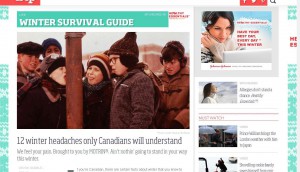 The Loop and BuzzFeed sign content deal
The Bell Media lifestyle site can now feature the global media behemoth's content on all of its platforms.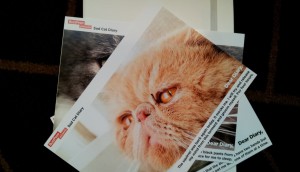 BuzzFeed: 'Video is the biggest shift in our business'
The site's Jonah Peretti, Frank Ze and brands like Nestle and Clean & Clear talk about the secret sauce of creating social, shareable video.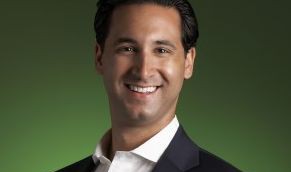 BuzzFeed brings viral-web strategy to branded video
We talk to Jonathan Perelman, GM of video & VP agency strategy at BuzzFeed, about what to expect from the online publisher's first presentation at the digital NewFronts this year.
Best Buy tackles holiday stress
The tech retailer is promoting the ease of its shopping experience a multi-platform campaign, including its first Quebec-specific spots.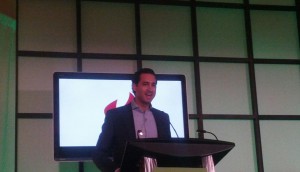 Social advertising key to digital success
Industry bigwigs weighed in on the opportunities for media buyers in the emerging digital and mobile markets at day one of the nextMedia conference.