Articles Tagged 'Cadillac'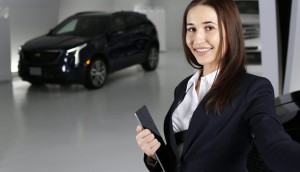 Cadillac campaign drives the showroom to the living room
The digital campaign targets potential auto buyers who would rather stay home.
Cadillac takes the week: Media Monitors
Ads for the General Motors car had the most airtime for the week of July 13 to 19.
Microsoft launches Ads in Apps, industry responds to Do Not Track
Reps from Xaxis and Maxus voice their concerns regarding DNT in IE10, and information on where Canadian clients can place ads in Microsoft Windows 8.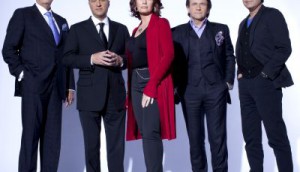 Dragons' Den kicks off season six
Scotiabank, Cadillac and Rogers are on board as sponsors for the new season.