Articles Tagged 'Calgary Herald'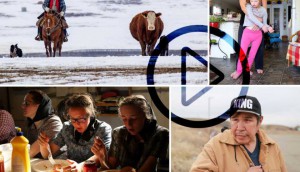 Postmedia launches video portal for Calgary news sites
The launch ties in with the company's focus on local content and commitment to video.
Postmedia combines newsrooms, cuts jobs
Approximately 90 people are out of a job as the media co combines newsrooms in Vancouver, Ottawa, Calgary and Edmonton.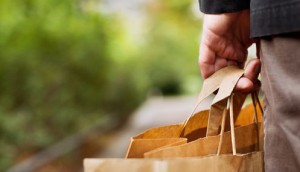 ICYMI: Canadians not done shopping, Bell adds Netflix
In case you missed it: Canadians still have a ways to go on their holiday shopping, Bell makes it easier to access Netflix and the Calgary Herald adds an NP section.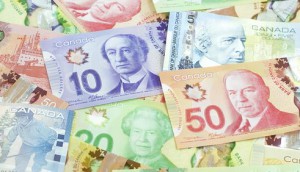 Weak Canadian dollar impacts Postmedia quarterly results
The media co has posted a $54.1 million net loss for the period ending Aug. 31, 2015 largely due to foreign currency exchange losses.
Postmedia links up with beacon tech provider
The publishing group has tied up with Freckle IoT to provide brands with new and measurable ways to reach customers.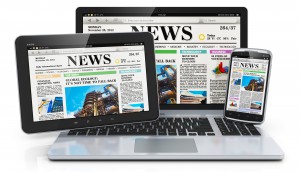 Postmedia revenue down in third quarter
Company CEO Paul Godfrey tells MiC about its latest financial results, and plans to expand the Postmedia 2.0 rollout this fall.
Postmedia reports $11.8M first quarter loss
The publisher points to ongoing restructuring expenses and falling ad revenue in both print and digital as causes for the loss.
Postmedia to sell two real estate assets
The media company is selling the Calgary Herald building and outsourcing printing to TC Transcontinental, which will result in changes to the paper's format and size.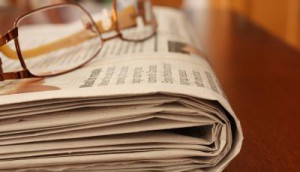 Postmedia drops Sunday papers on three titles
The media co is also centralizing more of its operations to its Postmedia Editorial Services branch, which will mean an undetermined number of job cuts.